Anu Pennanen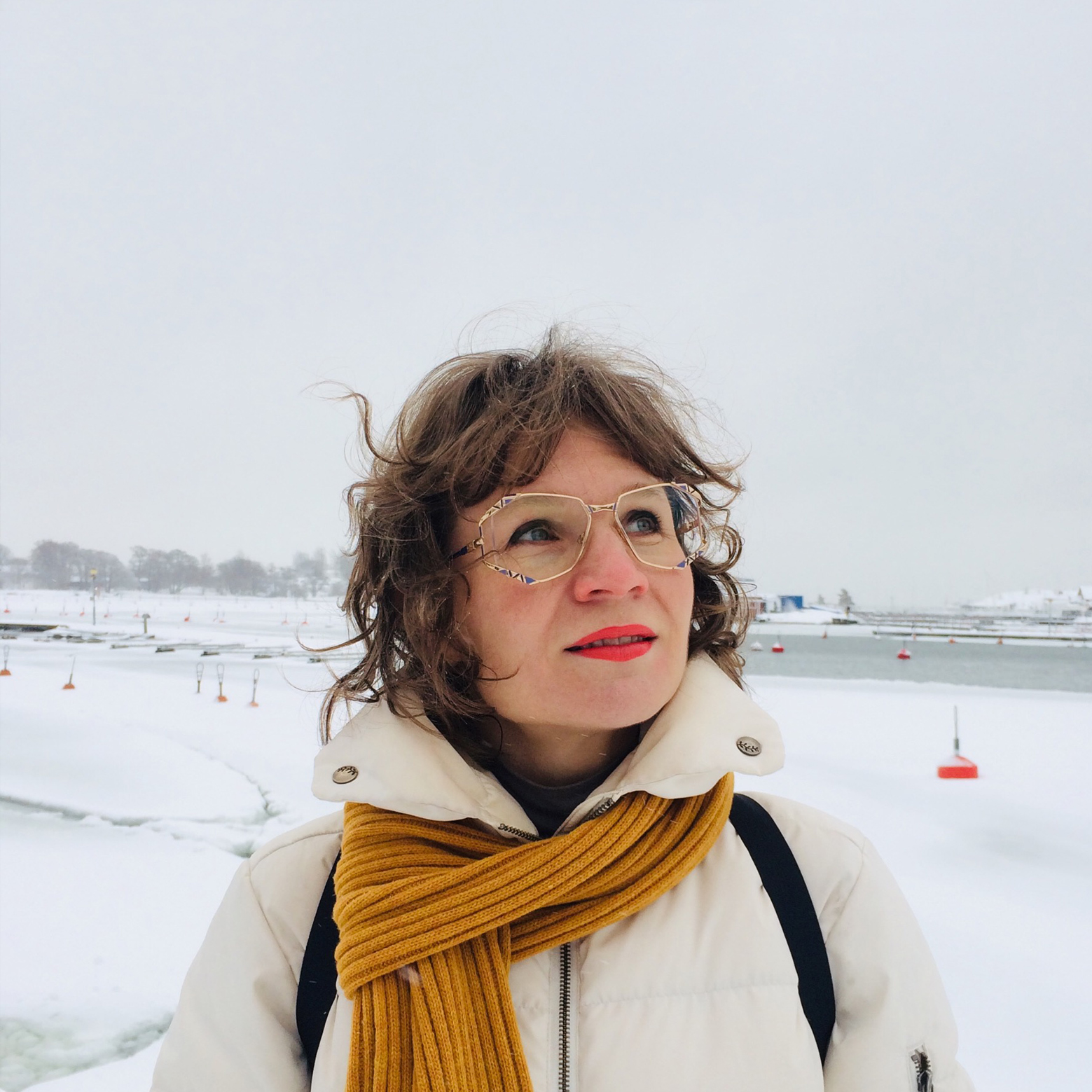 Anu Pennanen
Anu Pennanen creates cinematic narratives with people situated or living in alienating architectural structures of power. Urban spaces serve as backdrops for events acted by people, over a given period of time. Film is used as a reflexive medium and a productive space to re-negotiate with reality. Anu Pennanen has been exhibiting widely internationally since 2004: CCA Glasgow, CAC Vilnius, Centre Pompidou, Montehermoso Cultural Center, Frankfurter Kunstverein, Manifesta 5 Donostia San Sebastián, Ars Baltica Triennale, Grand Café Saint-Nazaire, KunstenFestival des Arts Brussels and Kiasma Museum Helsinki, among others. Film Festivals: Rotterdam, Hamburg, Barcelona, Glasgow, Kassel DocFest and KINO DER KUNST.
---
Artor Jesus Inkerö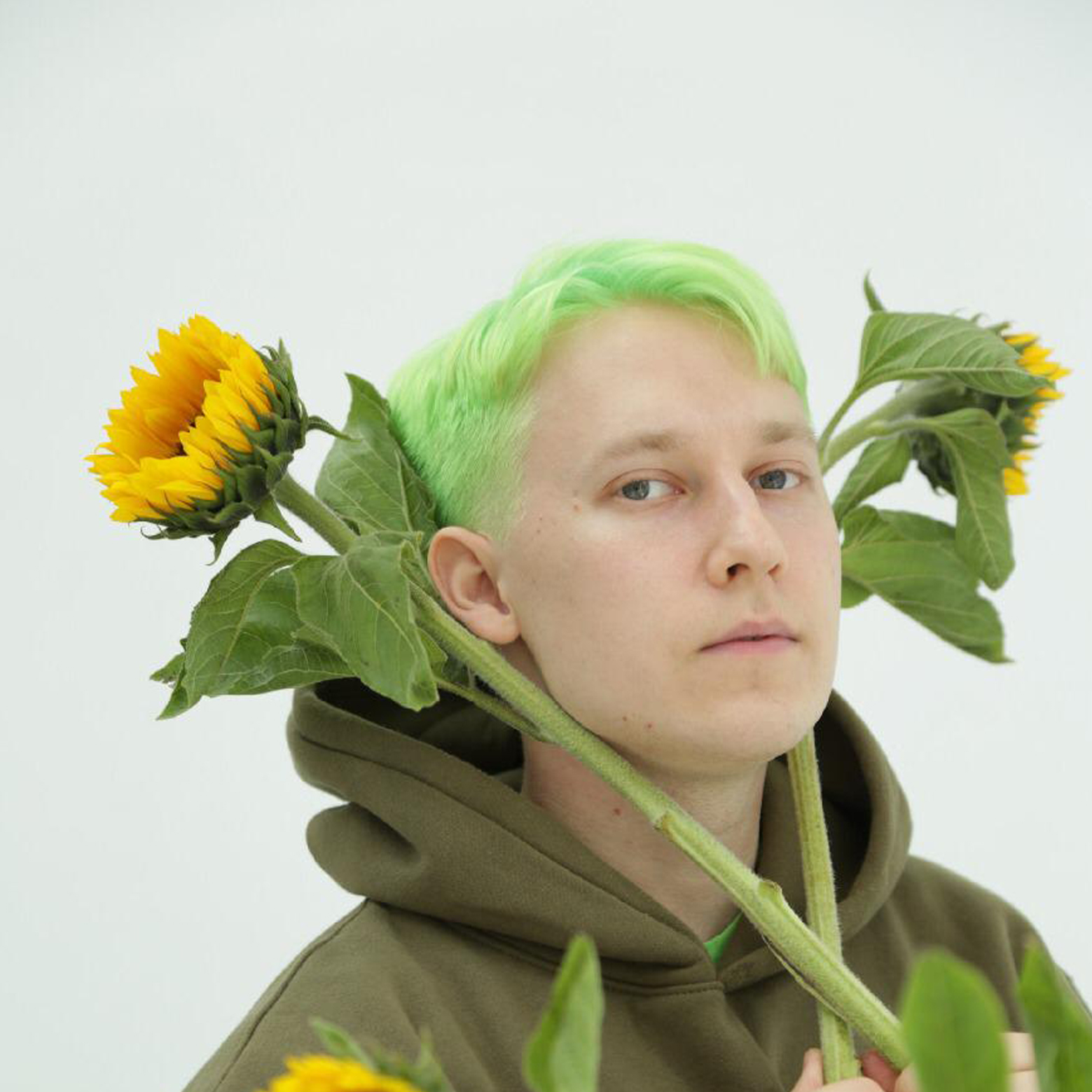 Artor Jesus Inkerö
Known internationally for their queer conceptual "holistic body-project" works, Inkerö unpacks sexual norms by questioning social roles and privileges. In Finland, Inkerö's work has been shown at Kiasma Museum Helsinki, EMMA Espoo Museum of Modern Art, Finnish Cultural Institute in London and Kunshalle Kohta Helsinki. Abroad, their work has appeared at the New Museum in New York, Kunsthal Charlottenborg, SALTS Switzerland, Beursschouwburg Brussels, Rijksacademie Amsterdam and Center For Contemporary Photography Melbourne.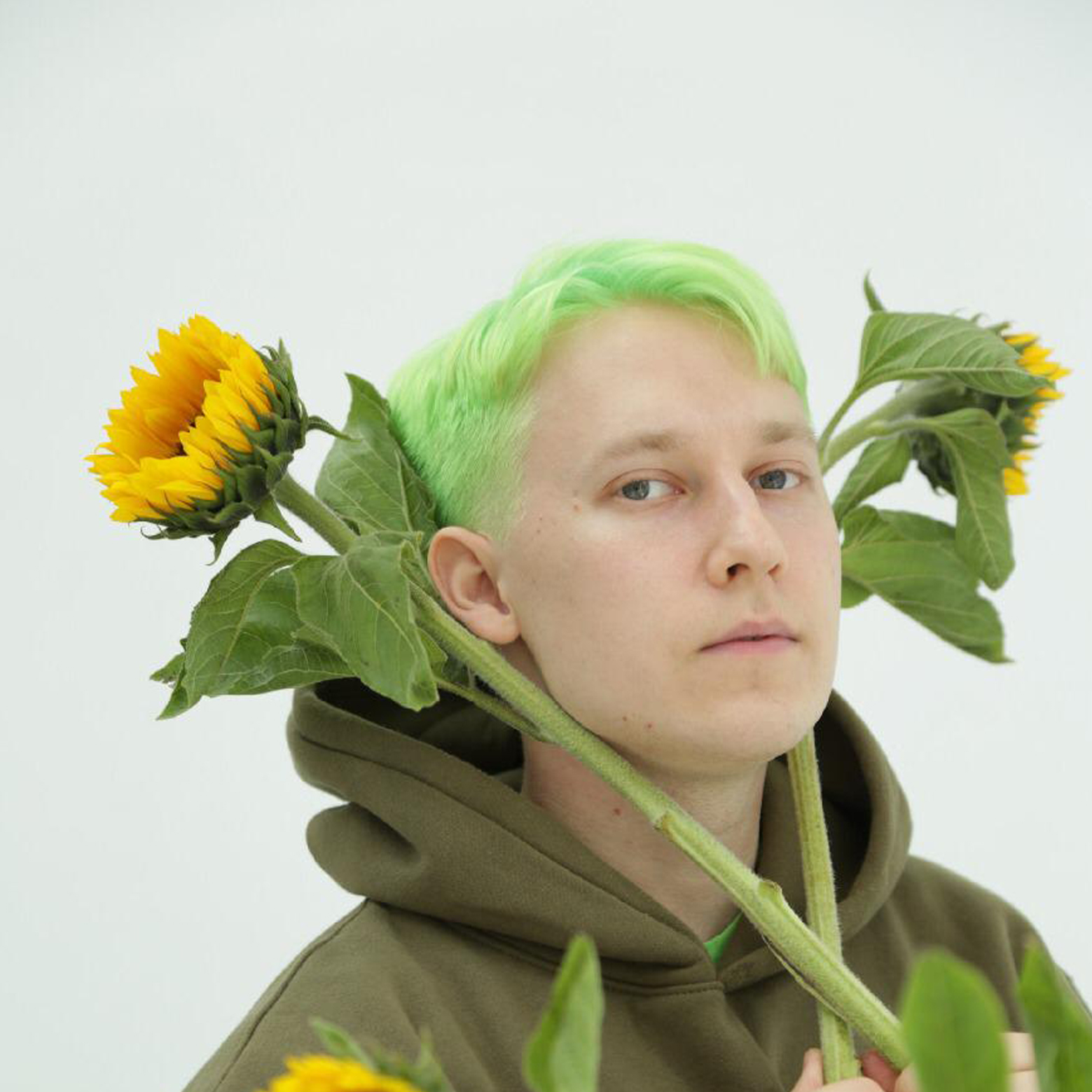 ---
varialambo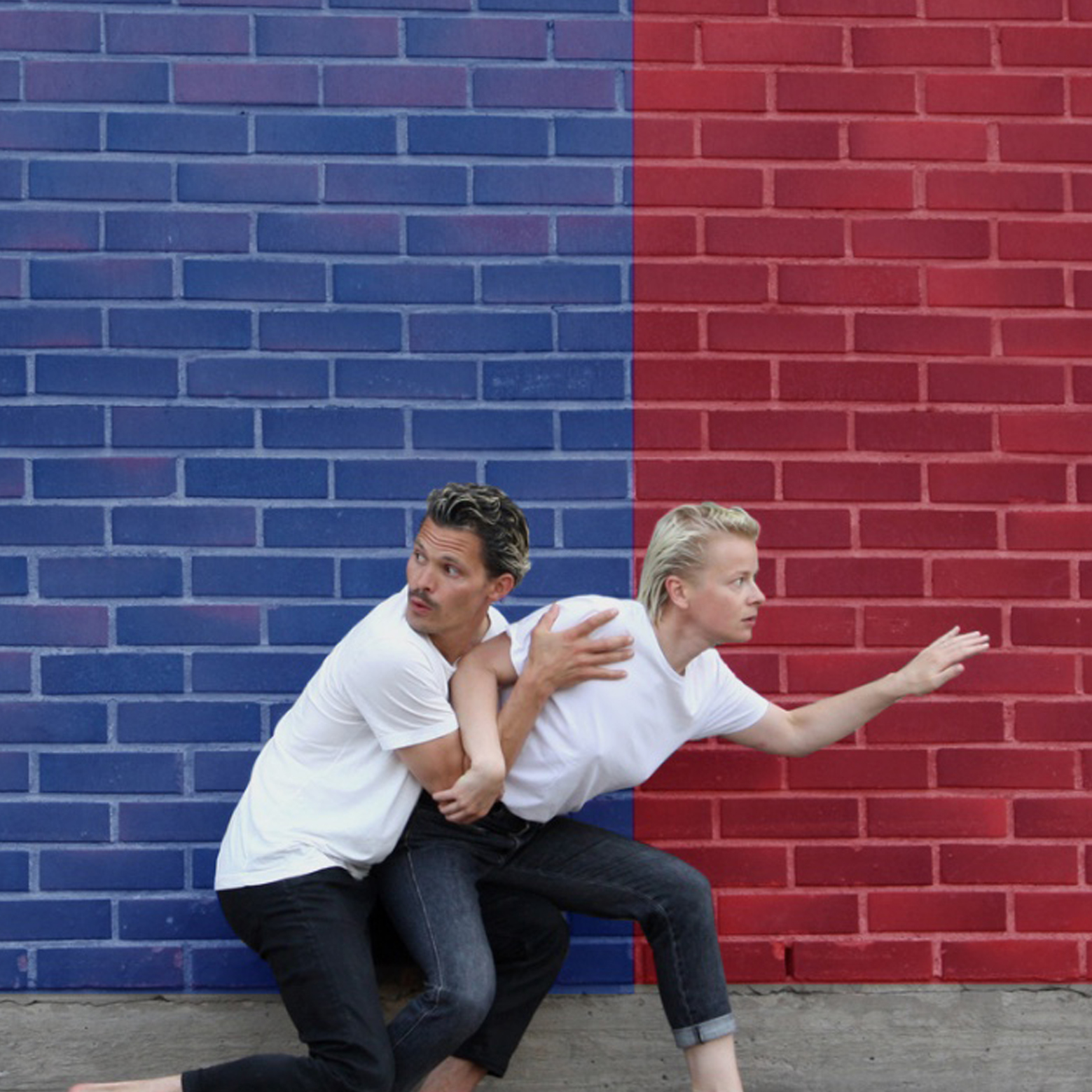 varialambo
A duo resisting conformity and definition who experiment with the interaction of performance, media art and sculpture to propose exit strategies against violence and broader systems of power. Exhibitions and festivals: solo exhibition Partners in Crime I-V at Myymälä2 Helsinki, group shows ARTSI Vantaa Art Museum, Mänttä Art Festival & New Performance Festival Turku (with Ali Akbar Mehta), Today is our Tomorrow, PUBLICS Helsinki. Artist in residence 2022 in NART, Narva Estonia.
---