5, 10, 100 Years from Now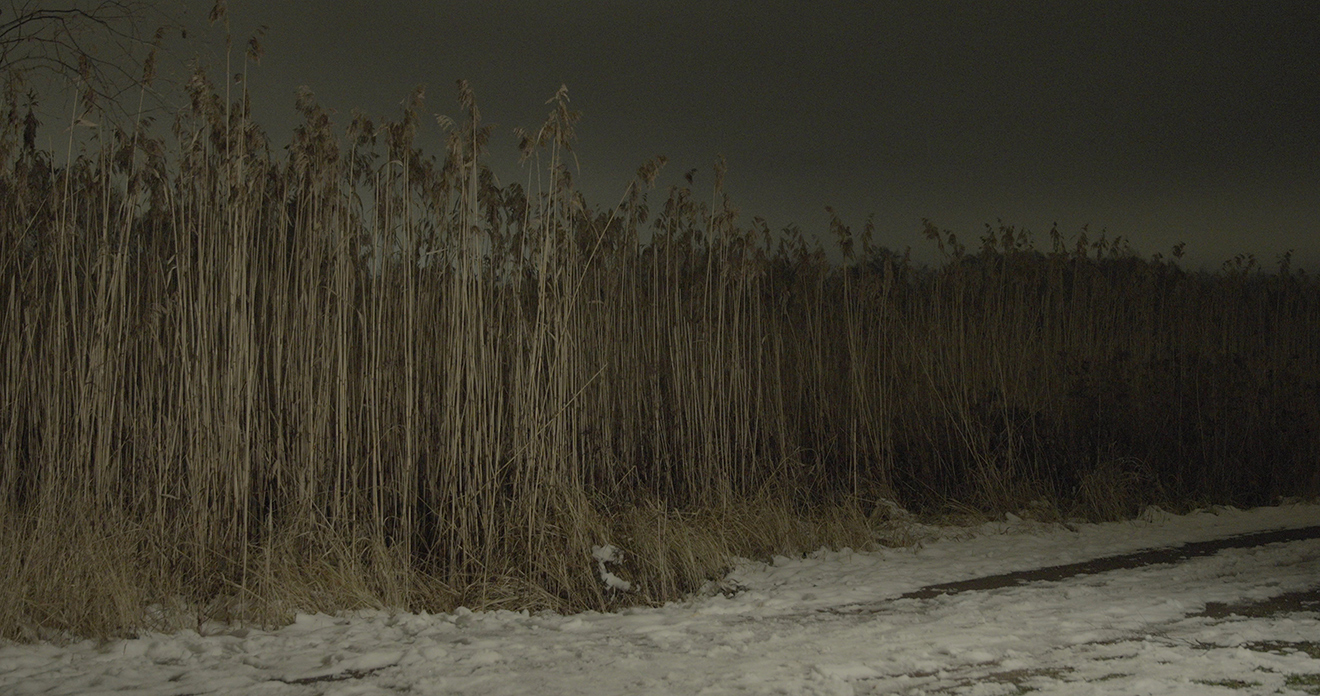 5, 10, 100 Years from Now
"Our common goal is to move towards the stars, because they are above us. Hope is in the stars".
Petrol stations are a good standpoint to observe the future in an era of resource-based conflict and global environmental crisis. 5, 10, 100 years from now is a short experimental video-essay by Anu Pennanen in which Neste's petrol-station customers open up their wild reflections on what they imagine the future will look like seen from the Helsinki gas station window: the development of transport and technology and climate change, colony on Mars, human consciousness replaced by machines, street sides heated by burning barrels of rubbish, or information giants supplanting nation states. The video weaves together people's imagination, the circulation of cars and the filling of petrol tanks, and the endlessly rotating fossil economy's movement associated with Maurice Ravel's BOLERO.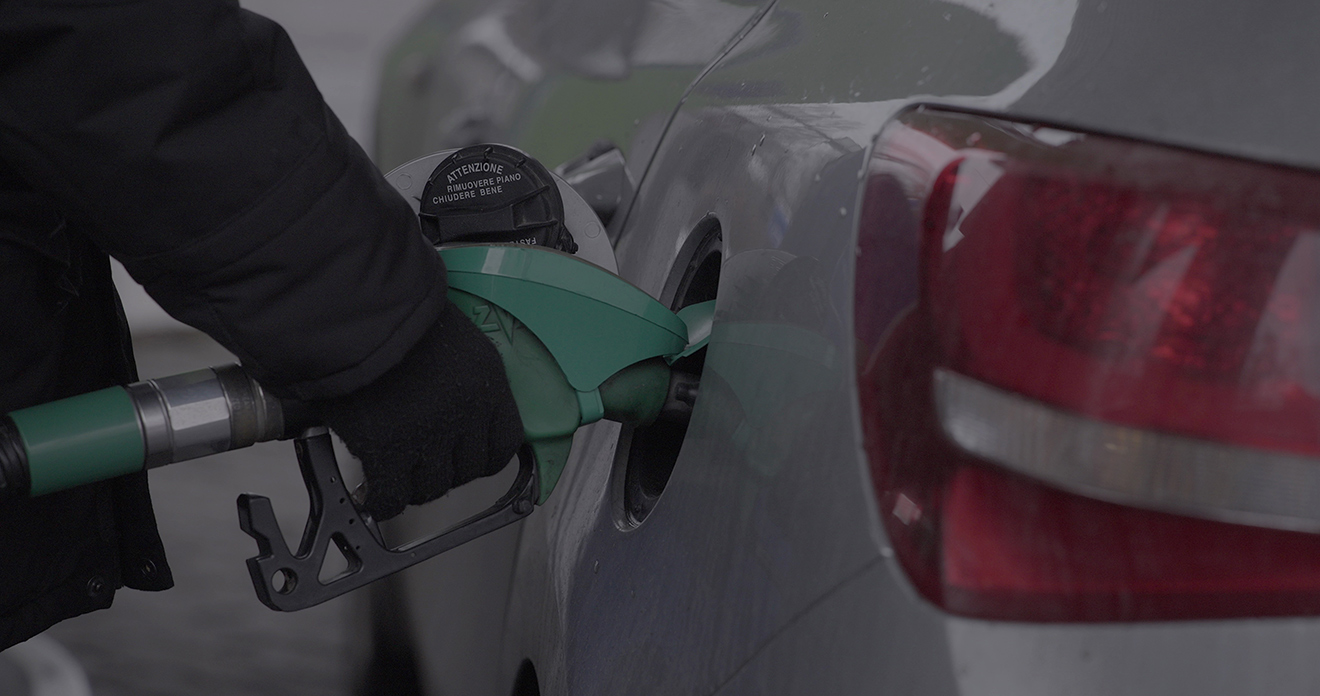 Date: 2023
Producer: PALO
In cooperation with: AVEK / Milla Moilanen – Promotion Centre for Audiovisual Culture – PUBLICS Helsinki – Creative Europe.
Exhibitions: PUBLICS Helsinki, Composite Melbourne and the NiMAC Art Center in Nicosia. Curators: Paul O'Neill & Stéphane Querrec.
Browse other productions: