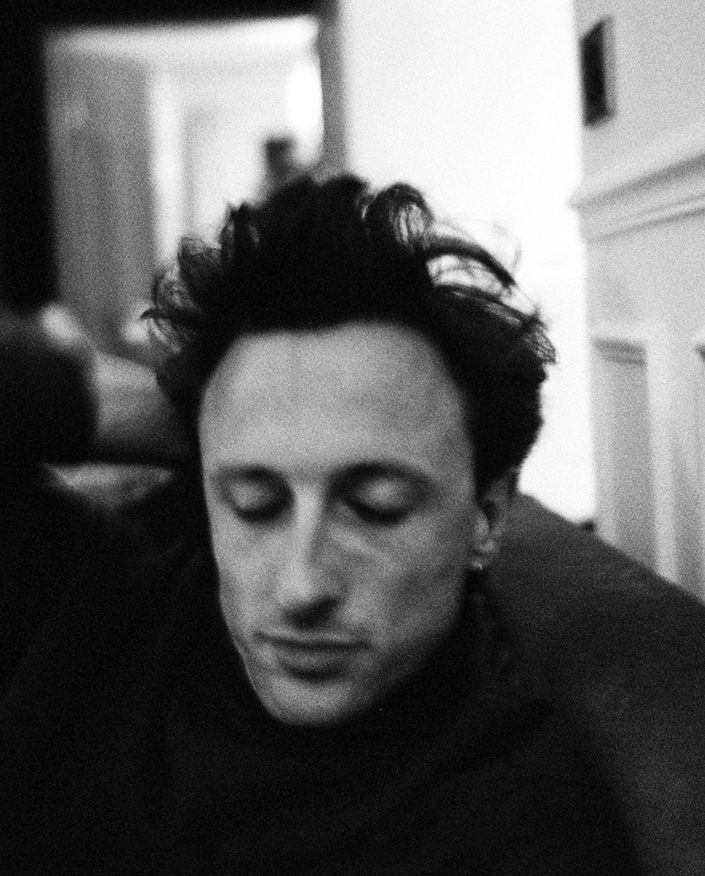 With an inclusive and diverse vision, PALO supports a cutting-edge program combined with established artistic positions. PALO partners with Finnish and international art organisations.
Stéphane Querrec – Director, Curator, PALO
Co-founder and director Stéphane Querrec has over the last few years been involved in the leadership, development, production of more than twenty artworks.
Before PALO, Stéphane worked as a visual artist, exhibiting in highly respected museums and institutions around the globe. He subsequently worked in the film industry as a scriptwriter and producer. He also dedicated 8 years of his time for community-oriented projects in socially and culturally deprived areas. Basque born and Finland-based, he is a big believer in staying undefined.
(Photo by Heidi Piiroinen)
PALO Productions (Ltd) /
Stéphane Querrec
(+358) 44 9770 698
info(at)paloartproductions.com
Munkkivuori, Helsinki, Finland
VAT FI2509275-7