Sonic Wilderness Ensemble, Performa NYC (2023)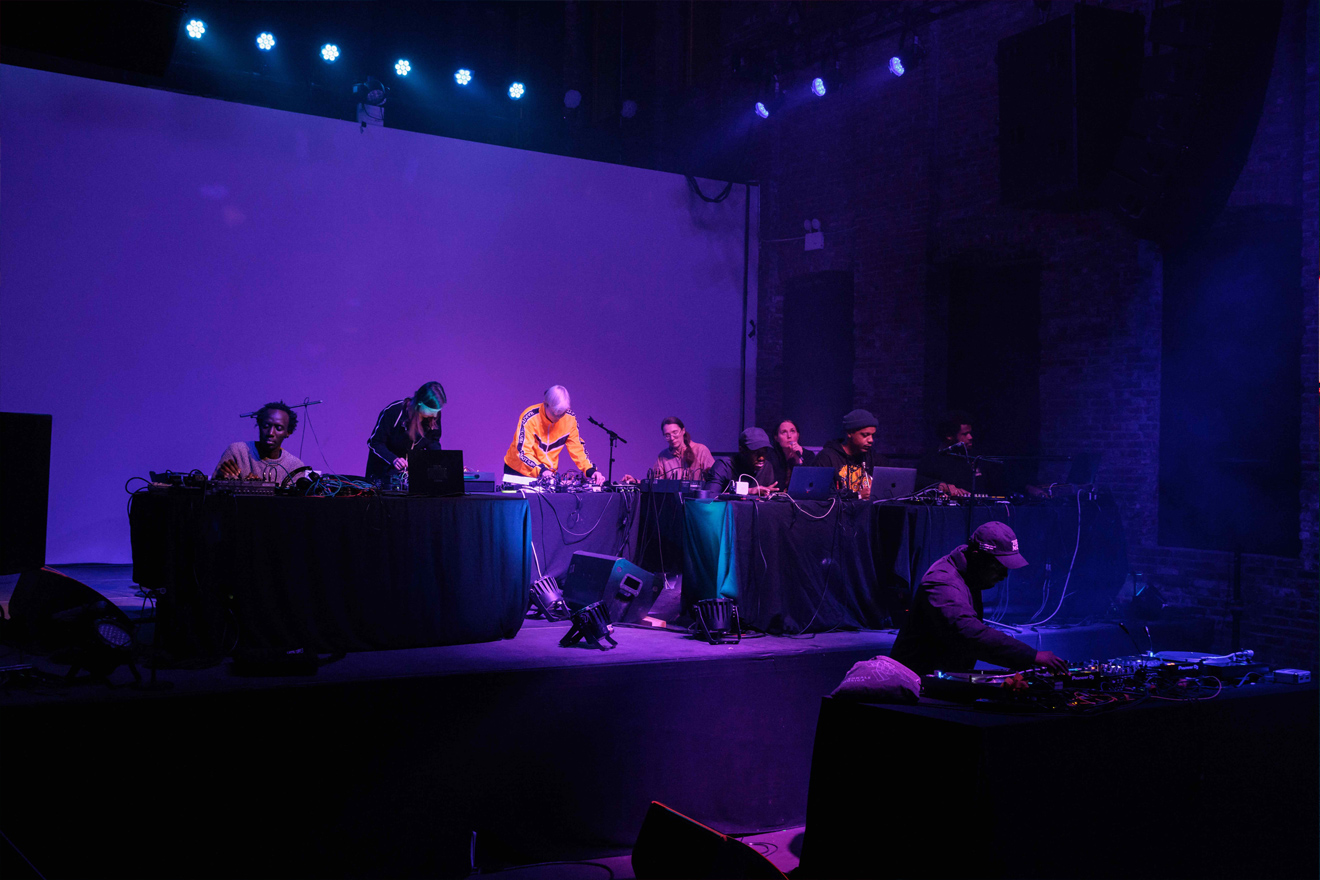 Sonic Wilderness Ensemble, Performa NYC (2023)
Gathered in New York for the first time, this Ensemble performs in a dedicated event as part of an intense sonic experience. During the one-day performance, viewers listen to Antye Greie-Ripatti aka "AGF", Islaja, Lau Nau, Marja Ahti, Cucina Povera who will each perform collectively as part of a durational relay of sonic movements, and responsive interconnections across and between each artist's work based on a dialogical process, and gather together to interpret and co-mingle with field recordings from Finland.
Through a discursive methodology of gathering, the Sonic Wilderness Ensemble takes the particularities of the Finnish landscape and aural locatedness as their starting point, where concepts of wilderness, place-bound life recordings and lived spaces become the instruments and listening worlds. This assembly of sound artists based in Finland invites the audience in NYC to become aware of the myriad of human and non-human agencies and sonic reverberations in which we live, move and interact with. As our being with the world and others are changed by the continued ecocide, we are asked to reconsider the anthropocentric viewpoint of Landscape.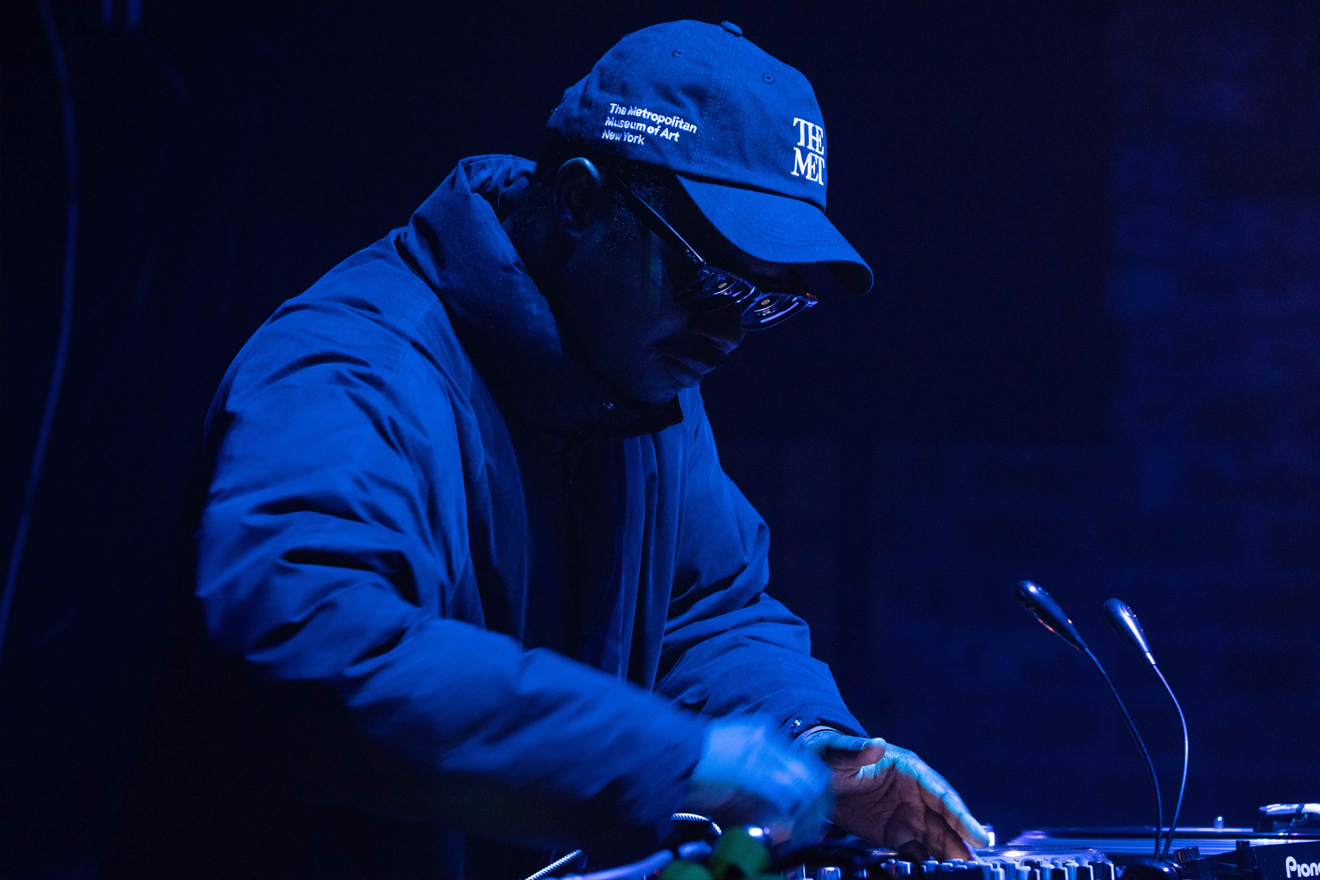 Sonic Wilderness Ensemble is organised and curated by Paul O'Neill, Artistic Director of PUBLICS, and Defne Ayas, Curator-at-Large at Performa.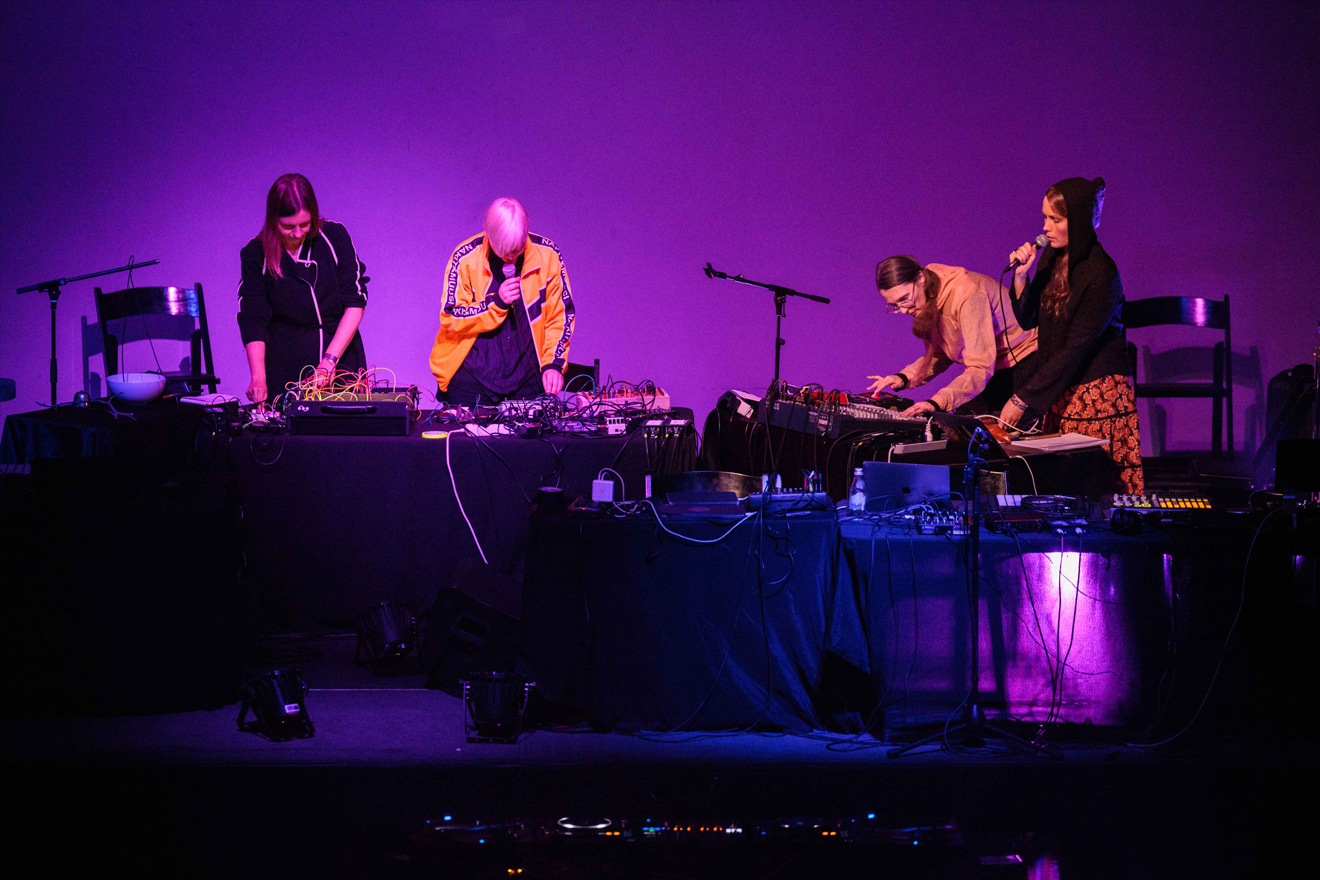 Browse other programmings: