A Poem to Read when I'm Gone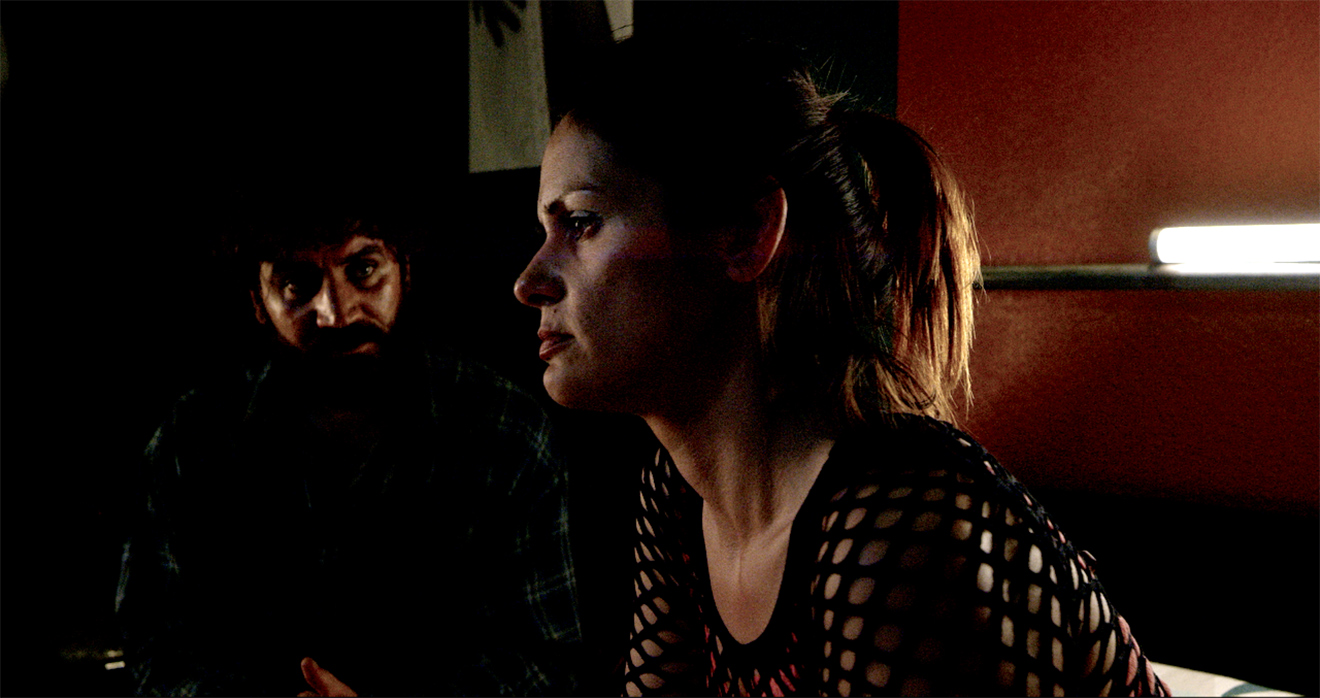 A Poem to Read when I'm Gone
"Welcome to the limbo of our society".
A man—be he Syrian, Afghan or Kurd—flees from a refugee centre at the former Berlin Tempelhof airport. From then on, he lives alone between the lockers at train stations, unobserved by passers-by, barred from life by fences. He murmurs a poem that, like an incantation for a better life, accompanies his bleak existence. Anu Pennanen makes a cautious and gentle approach to a dull reality that can only be endured thanks to the forces of poetry.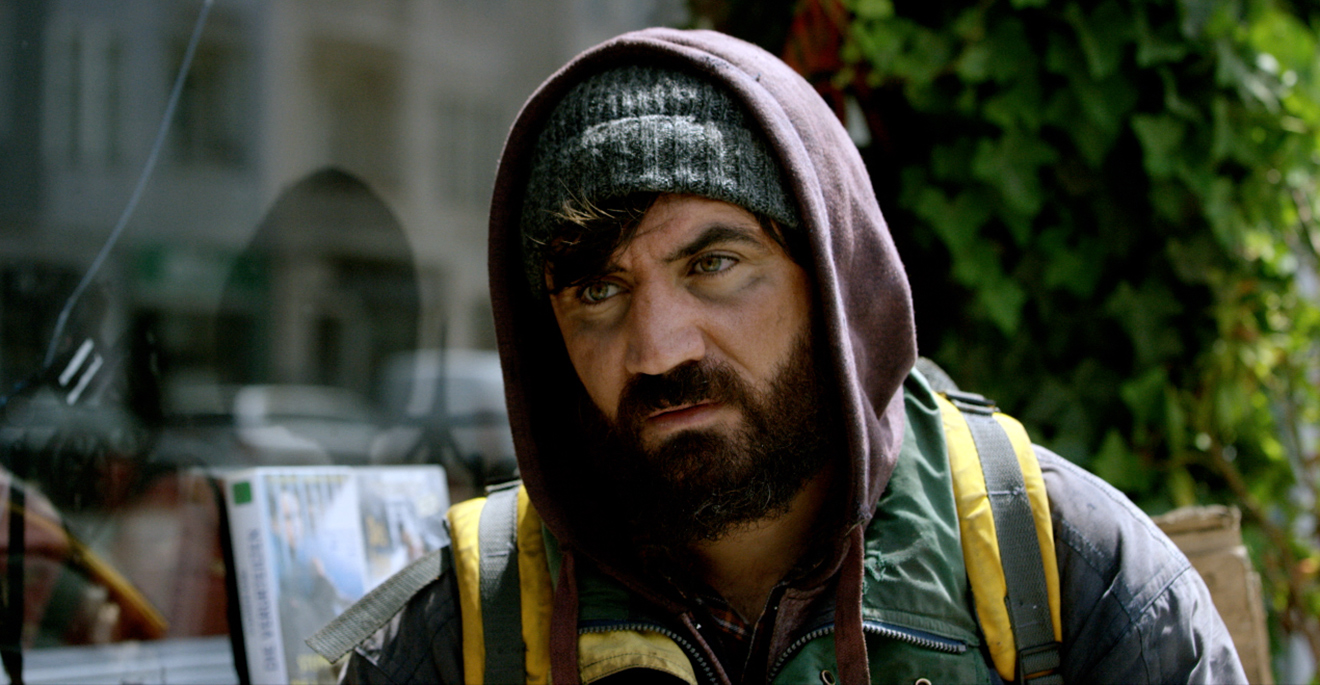 Date: 2020
Producer: PALO
Produced with support of: AVEK Audiovisual Culture- TAIKE The Arts Promotion Centre Finland – VISEK and Alfred Kordelin Foundation.
Screenings: KINO DER KUNST film festival and art exhibition Munich, Cinema Orion Helsinki in cooperation with AV-Arkki.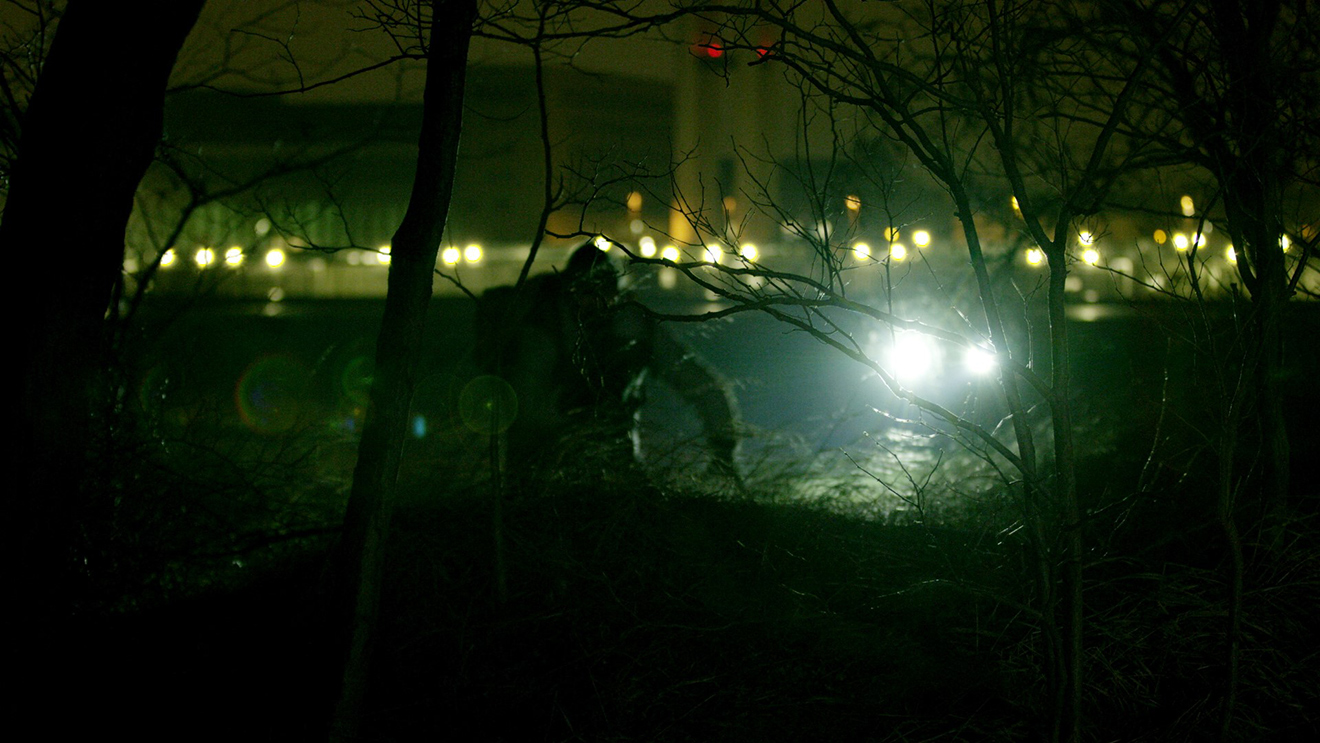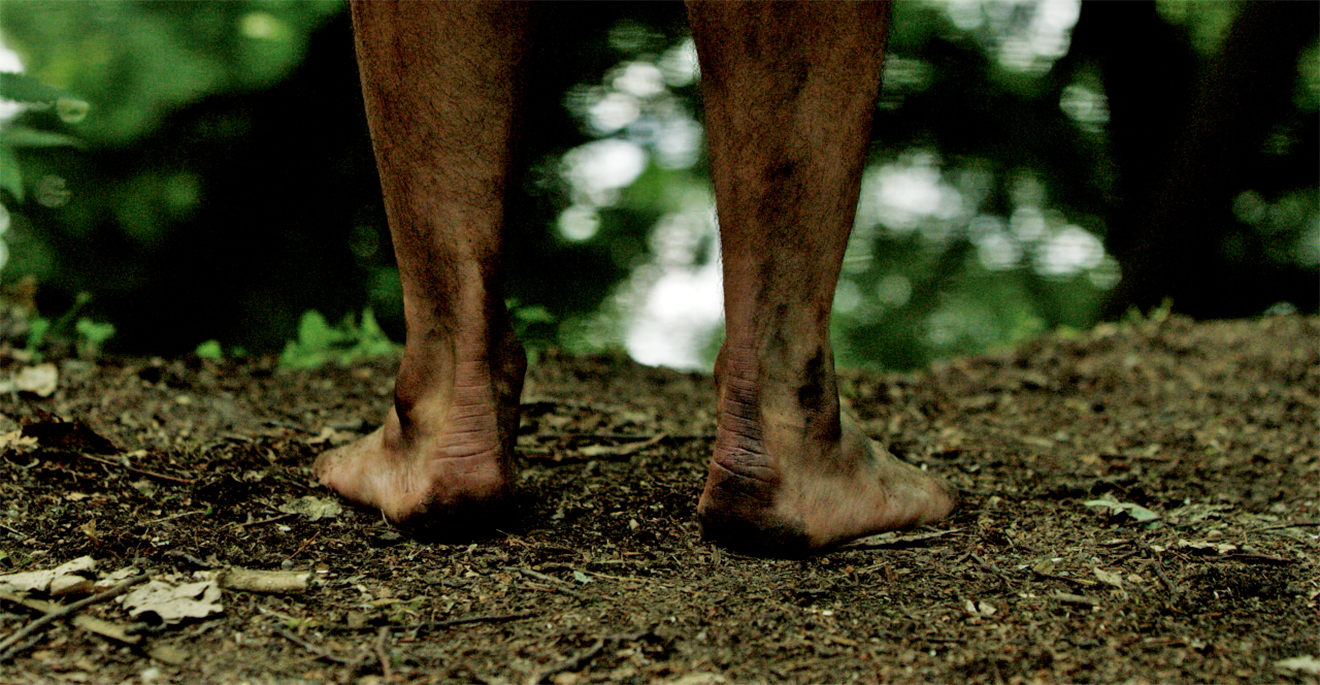 Browse other productions: