Nicosia Melbourne Coupling (2023)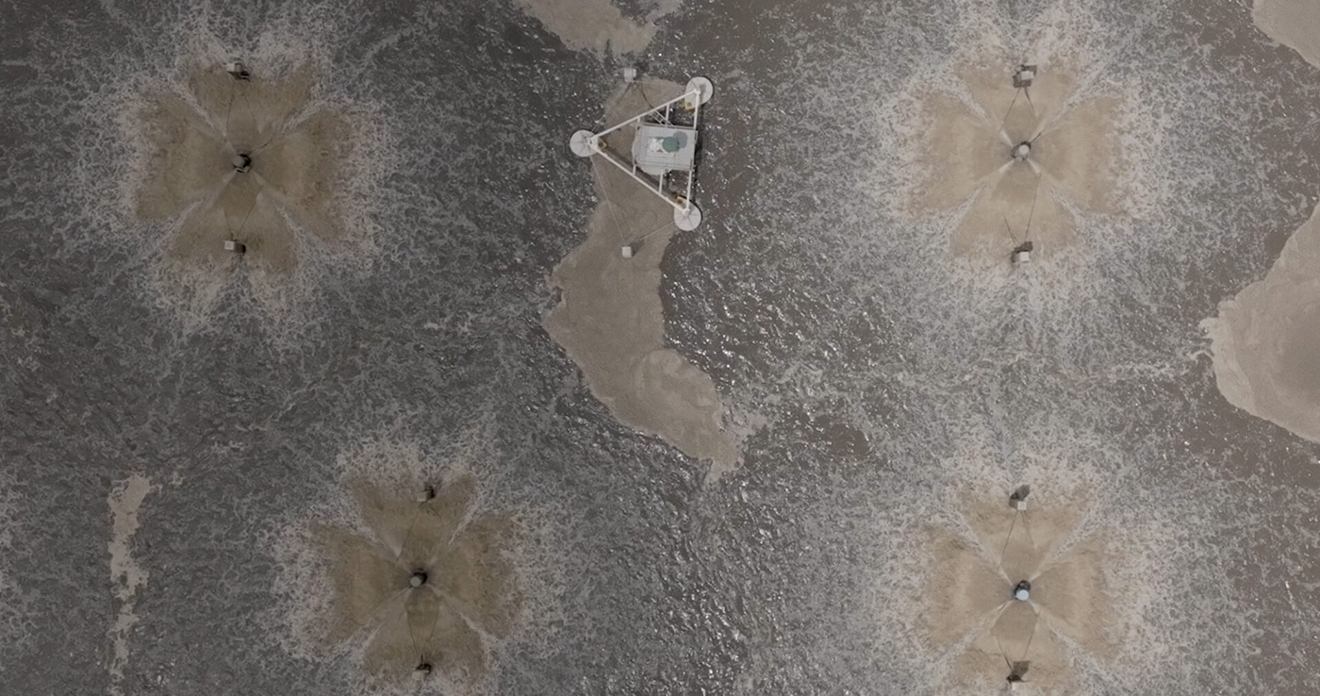 Nicosia Melbourne Coupling (2023)
Two newly produced video works by two internationally renowned artists Eugenia Lim and Anu Pennanen are in dialogue at Nicosia NiMAC Art Center – PUBLICS Helsinki – Composite Melbourne. The artist's works both explore the current ecocide in an era of resource-based conflict and global environmental crisis.
In this exhibition, 5, 10, 100 YEARS FROM NOW (2023) by artist Anu Pennanen is based on petrol-station customers wild reflections on what they imagine the future will look like seen from the window of a Neste- gas station in Helsinki. Eugenia Lim's METABOLISM (2023) is a film-essay around the site of the Western Treatment Plant (WTP), considers the body-as-land and land-as- body. Wirribi-yaluk (Werribee river) is the backbone of the film, a flowing entity connecting old ways with new.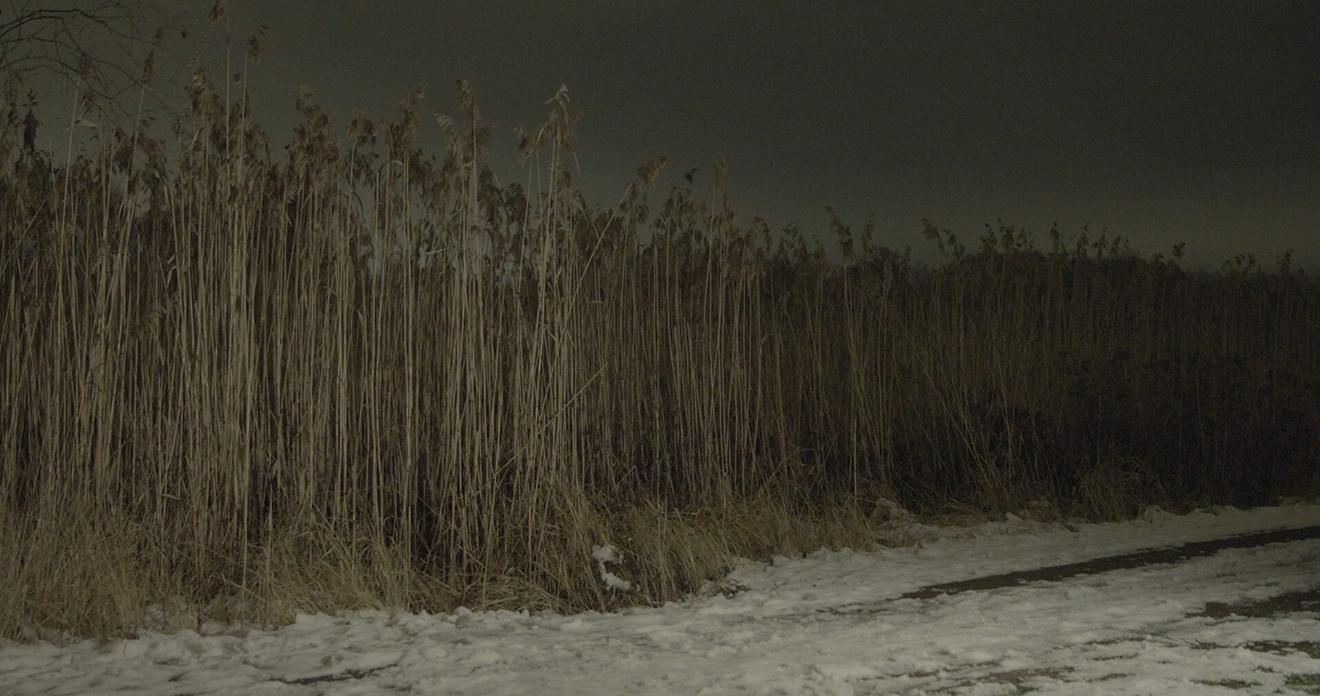 NiMAC COUPLING is organised by PUBLICS Helsinki and NiMAC Nicosia, Cyprus / Festival Open Up.
Curated by Paul O'Neill, Artistic Director of PUBLICS, and Stéphane Querrec, Director of PALO.
CO-Produced by PALO.
PALO has also made possible the inclusion of "Metabolism" in exhibition: Lagos Photo Festival 2023 – curator Azu Nwagbogu.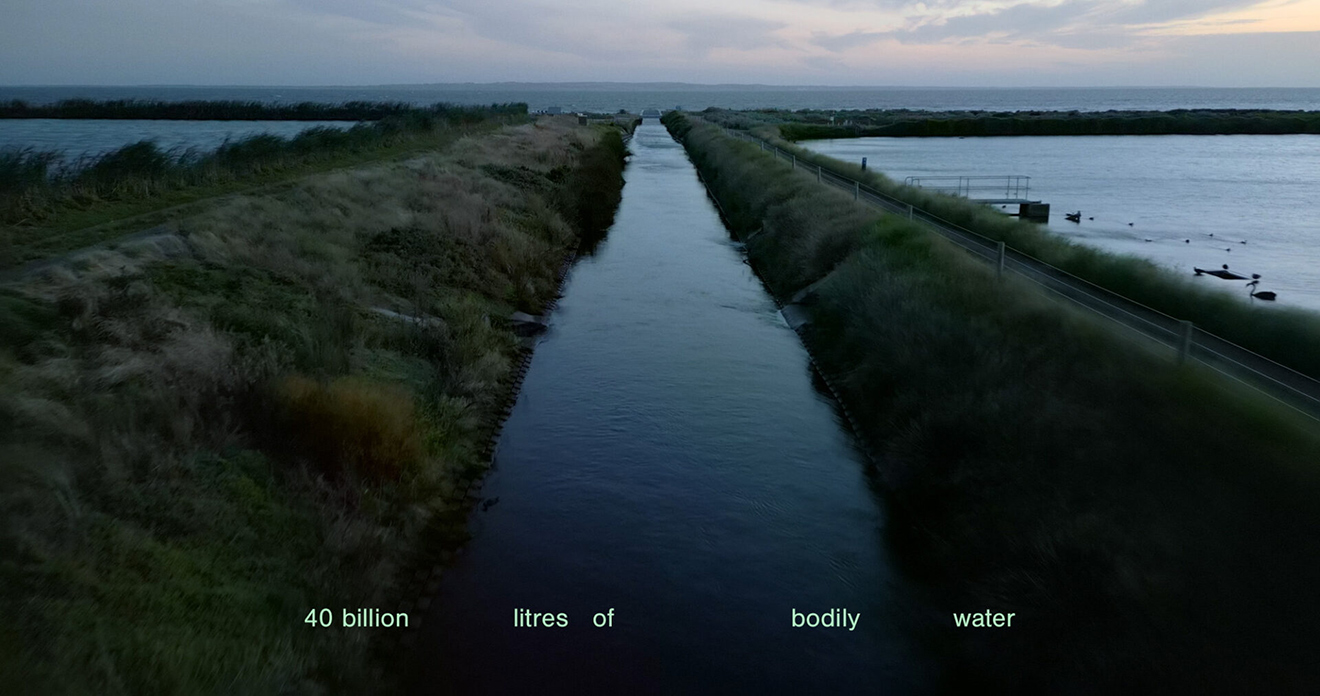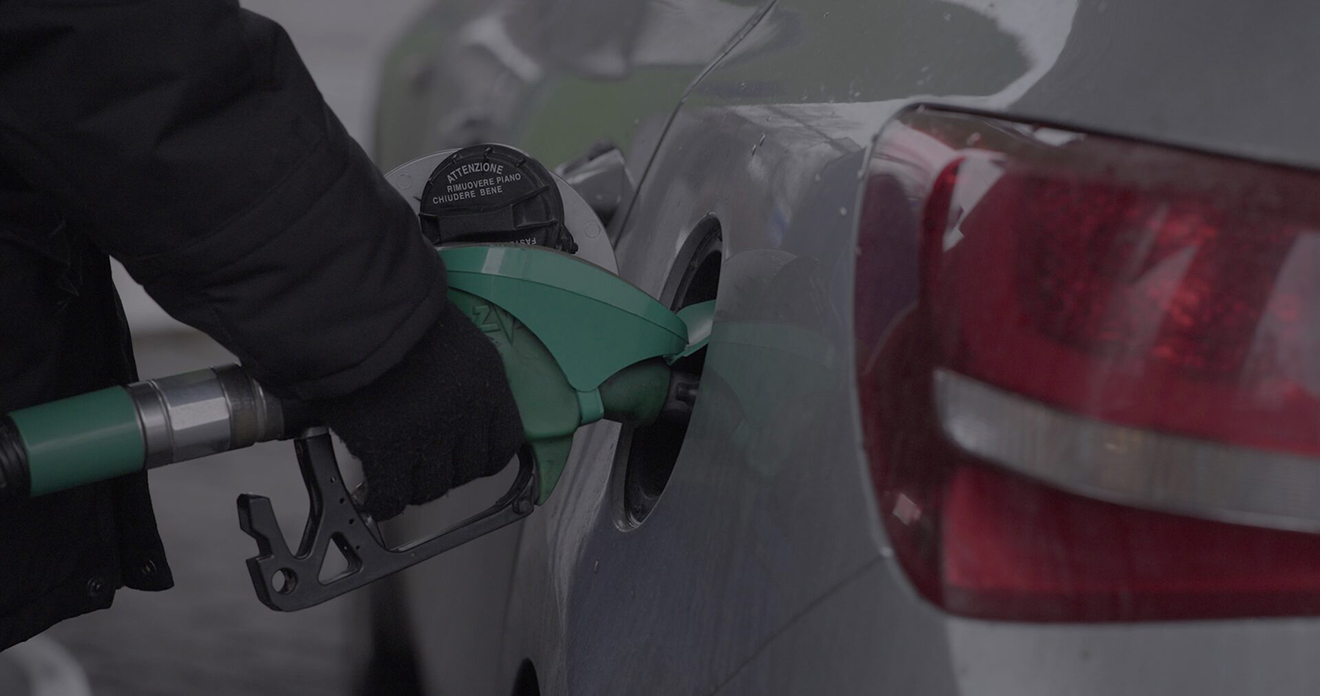 Browse other programmings: