In Relief # 1 & 2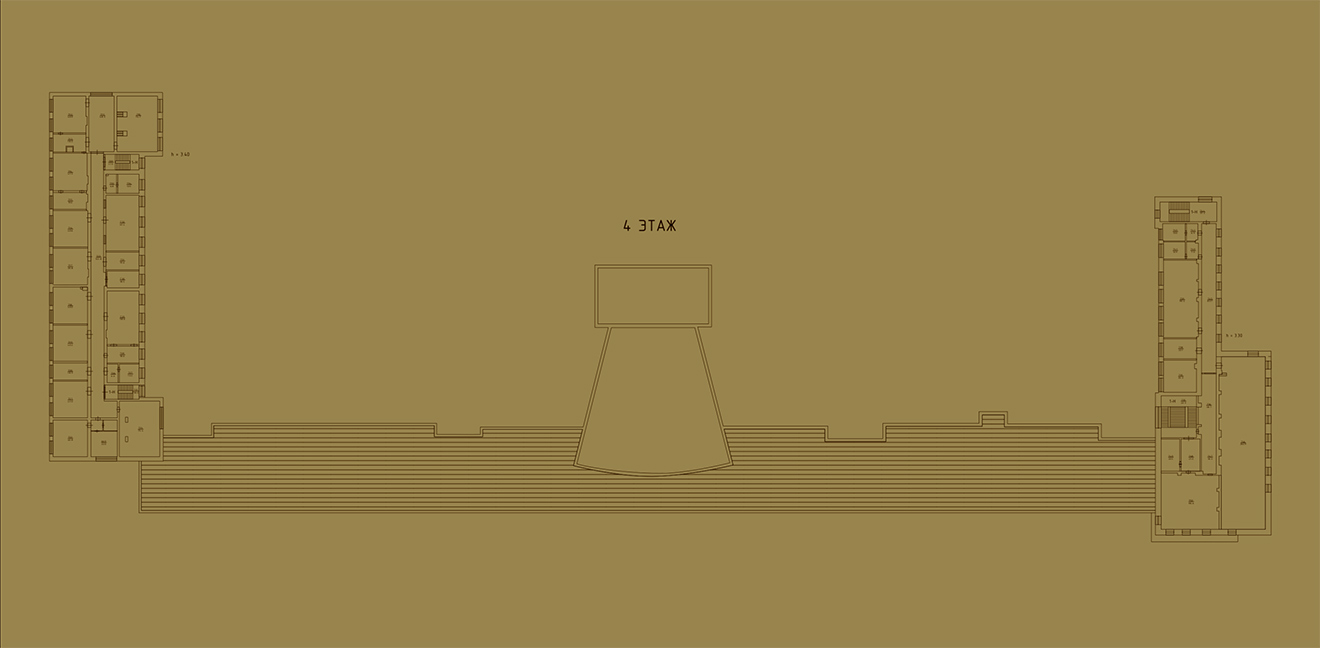 In Relief # 1 & 2
"The back-page of History".
In Relief is a unique collaboration between visual artist Anu Pennanen and musician Sasu Ripatti – aka Vladislav Delay. Realised during the pandemic, the duo asked us to think beyond the gallery, into the world, and the complicated overlapping past, present and future histories that we inherit. Exploring two specific sites, DK Gaza in St. Petersburg, and La Rasude in Lausanne, the duo aimed at creating for each site an immaterial monument of the small anonymous corners of everyday life in a given place.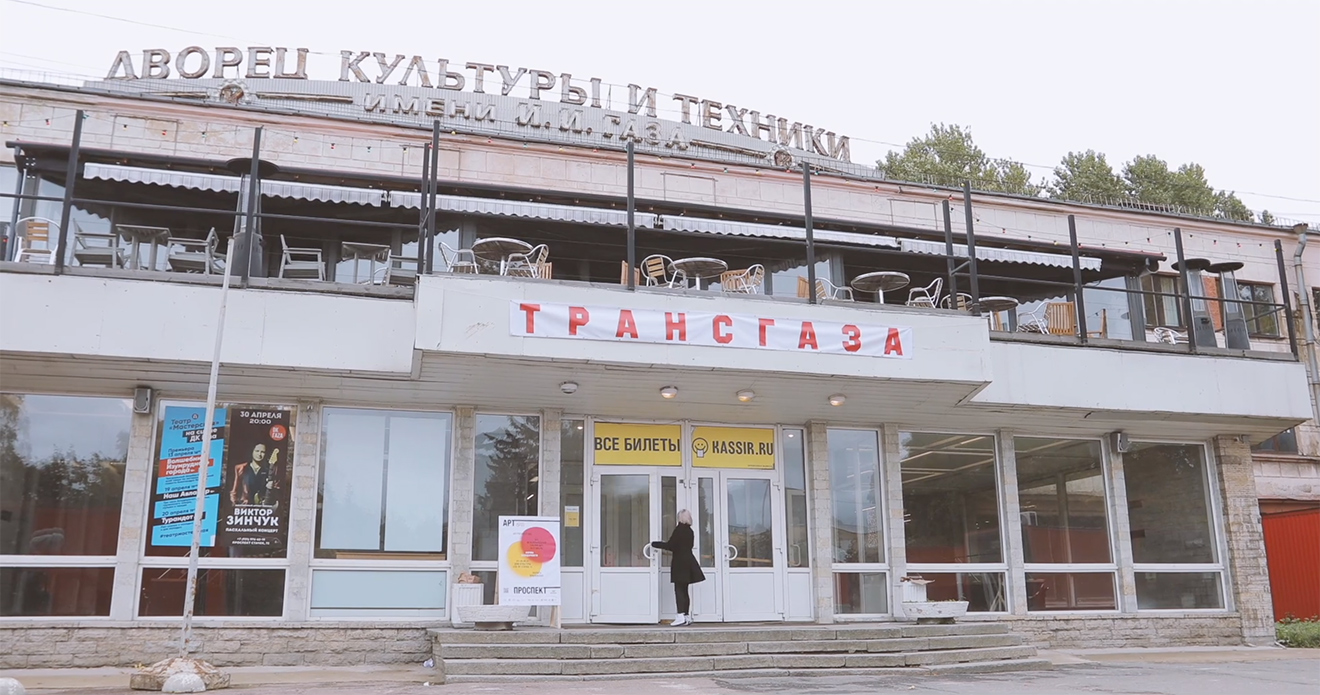 Date: 2021
Commissioner: PALO
With the support of: FRAME Contemporary Art Finland – CEC ArtsLink – TAIKE The Arts Promotion Centre Finland – The Finnish Institute in St. Petersburg – Connecting Points Finland-Russia exchange, HIAP.
Exhibition partners: Festival Art Prospect St. Petersburg (In Relief #1), Labor Lausanne (In Relief #2).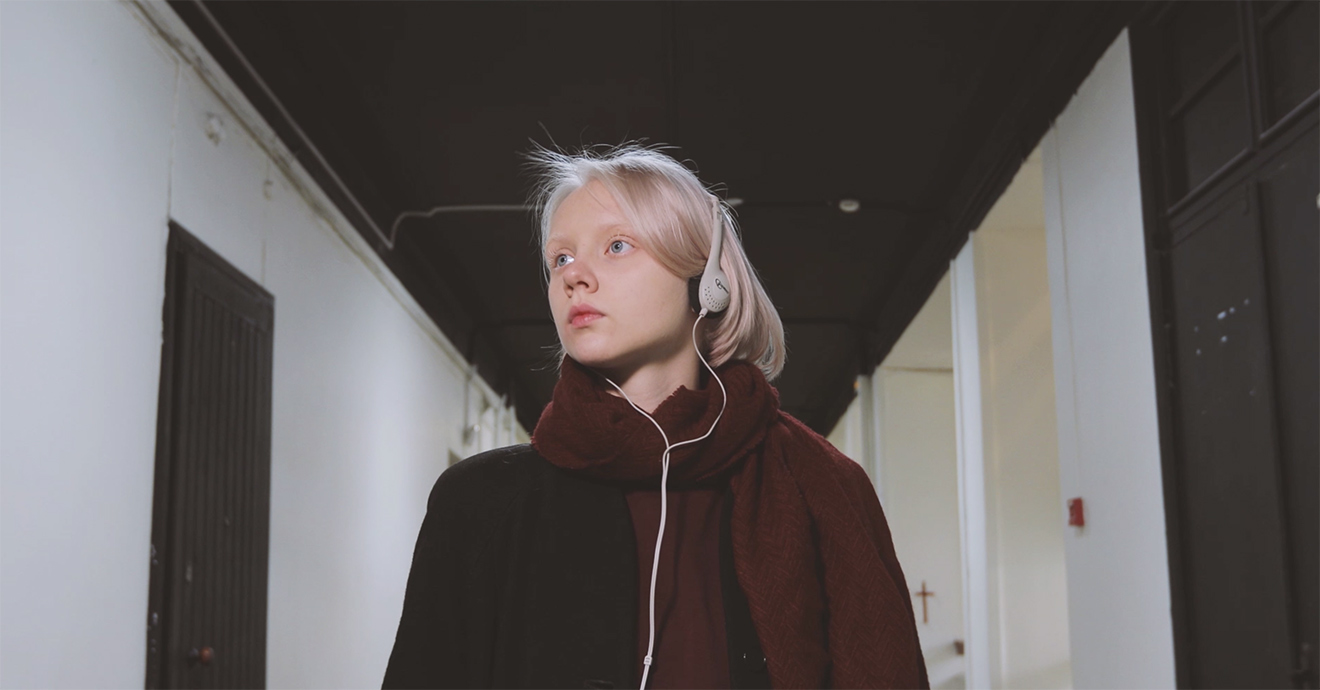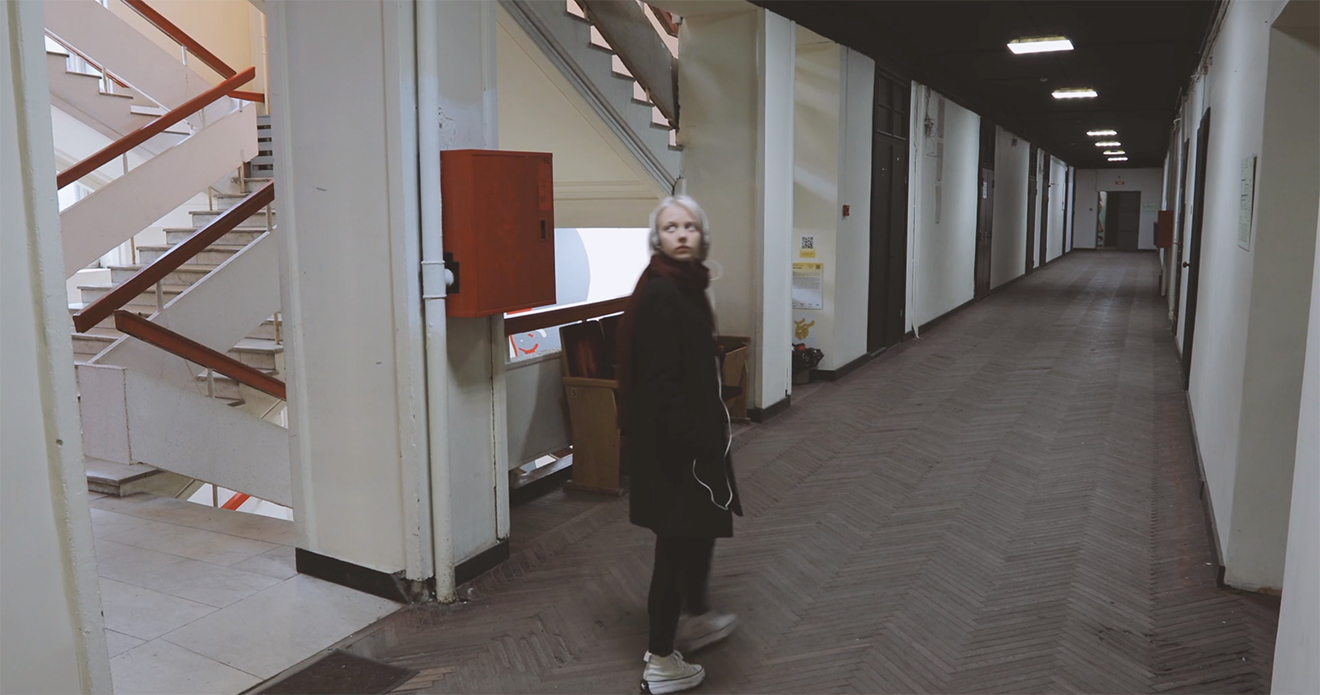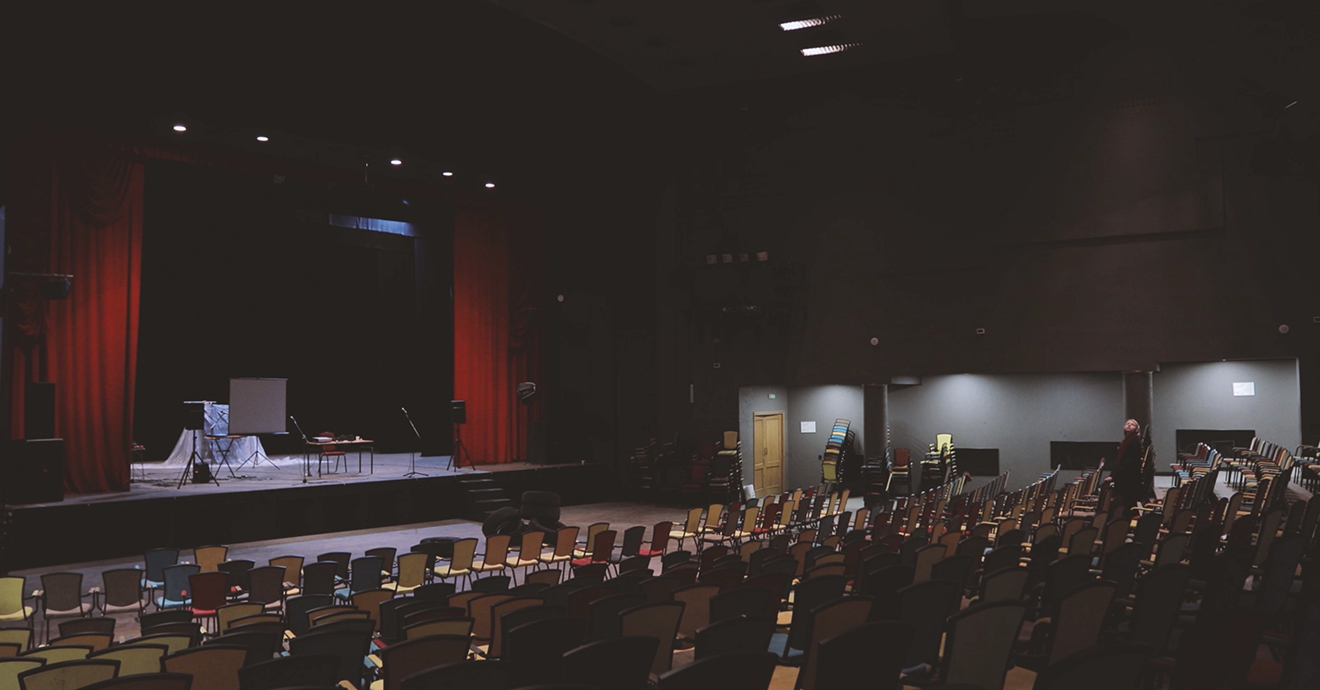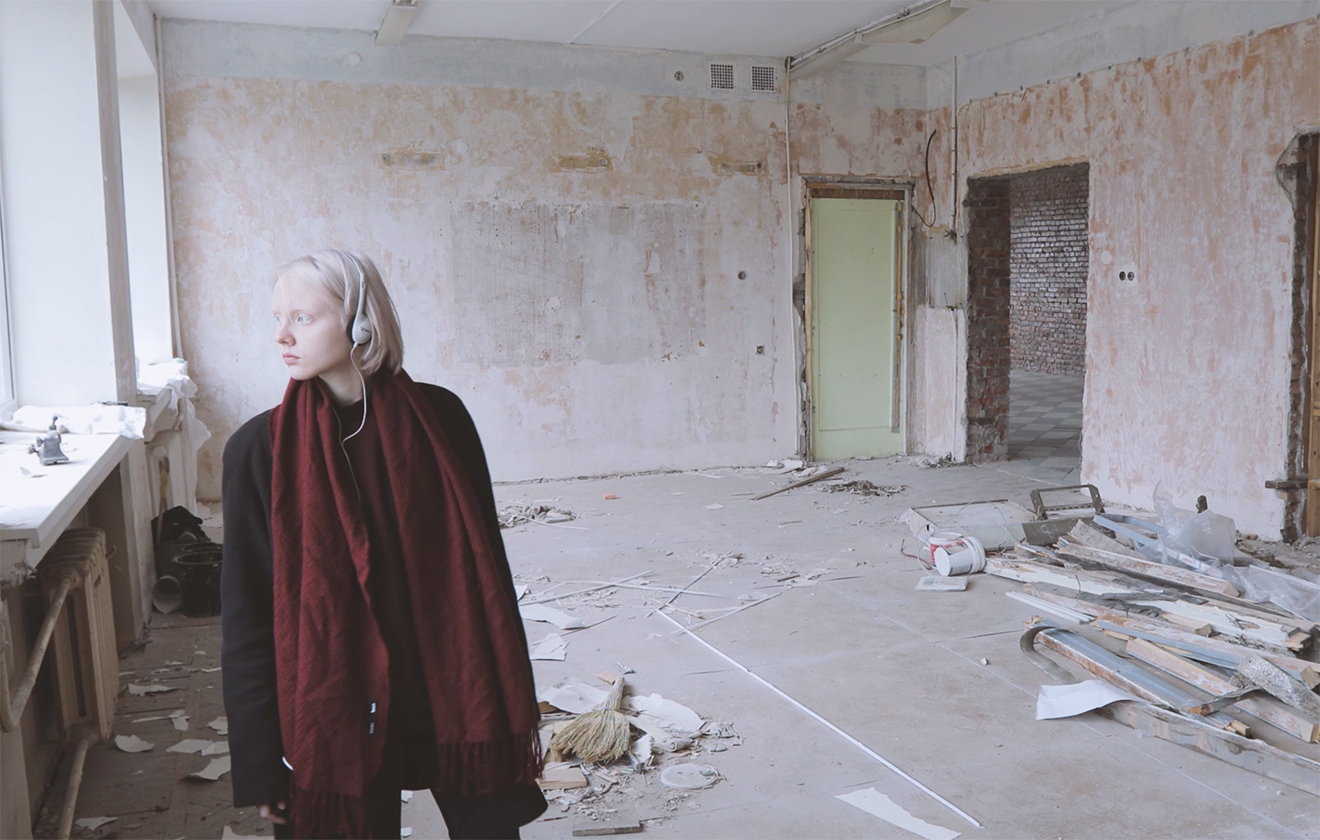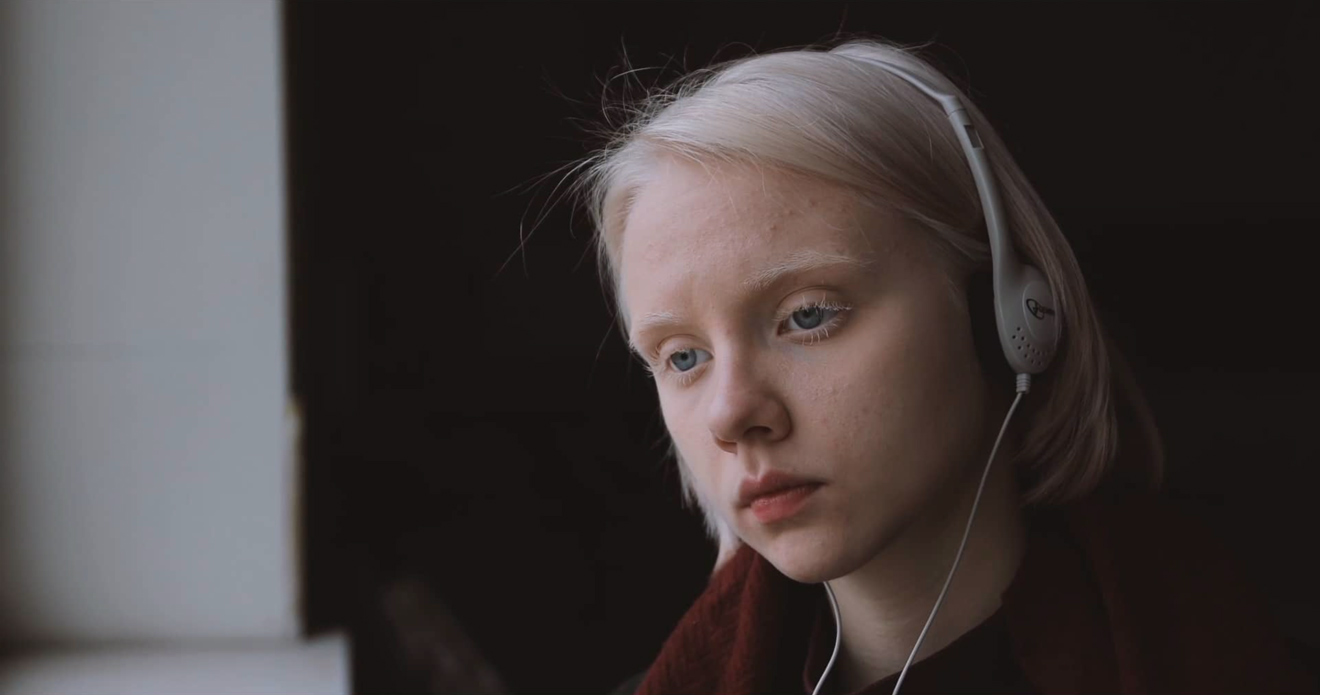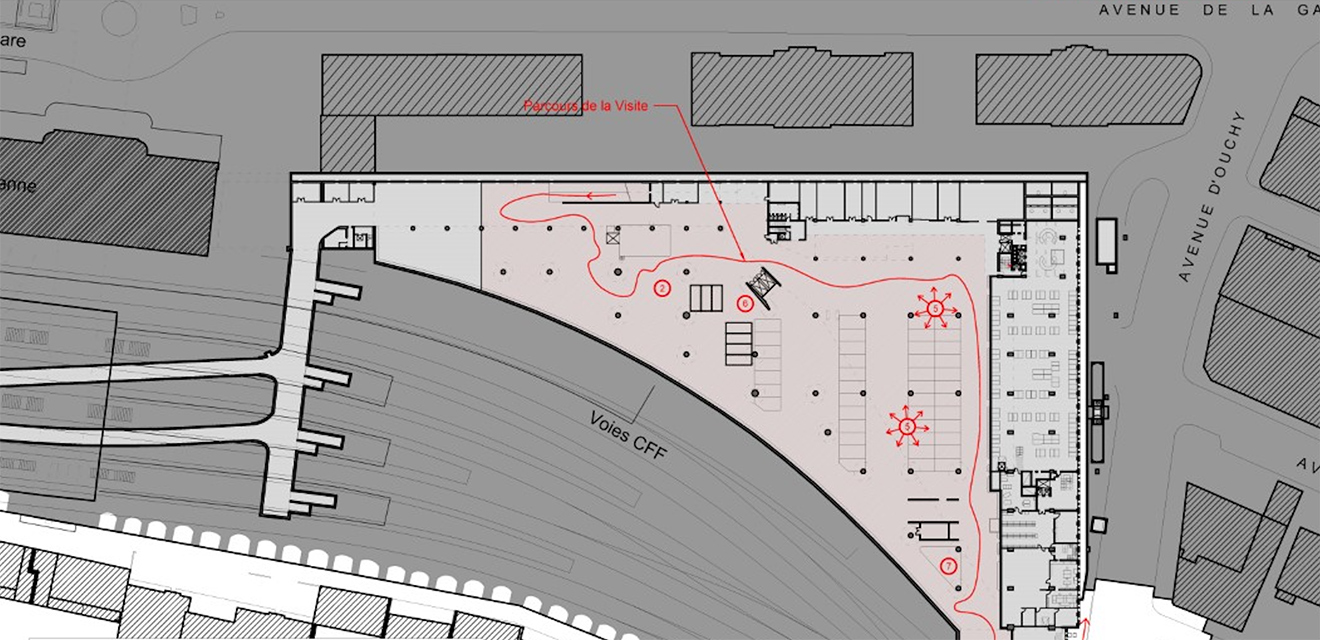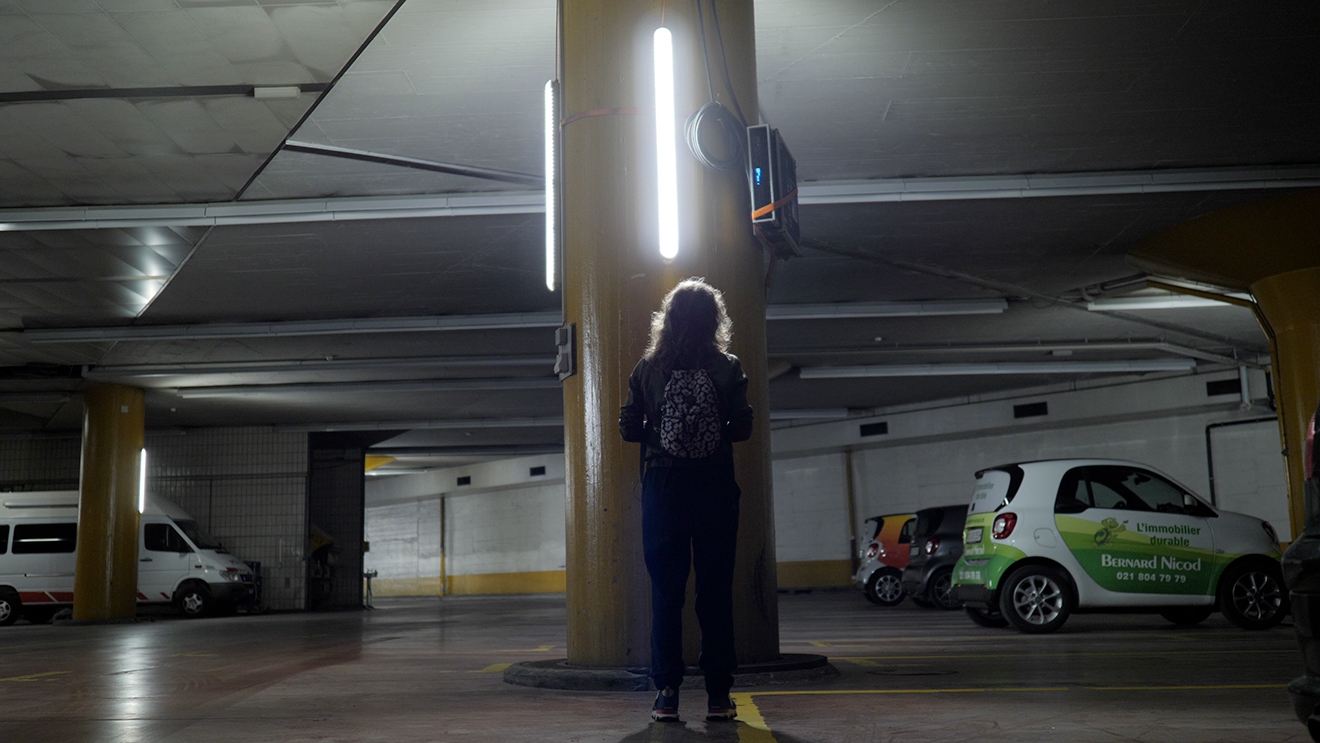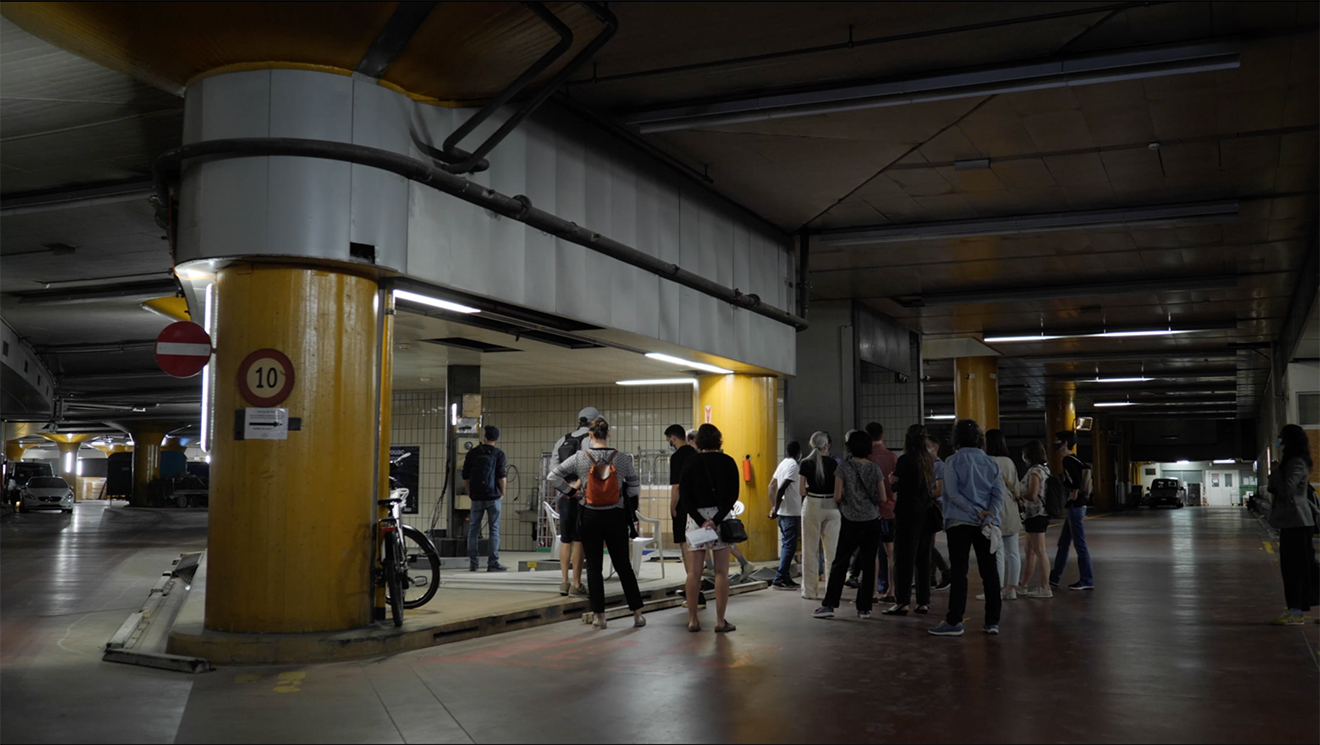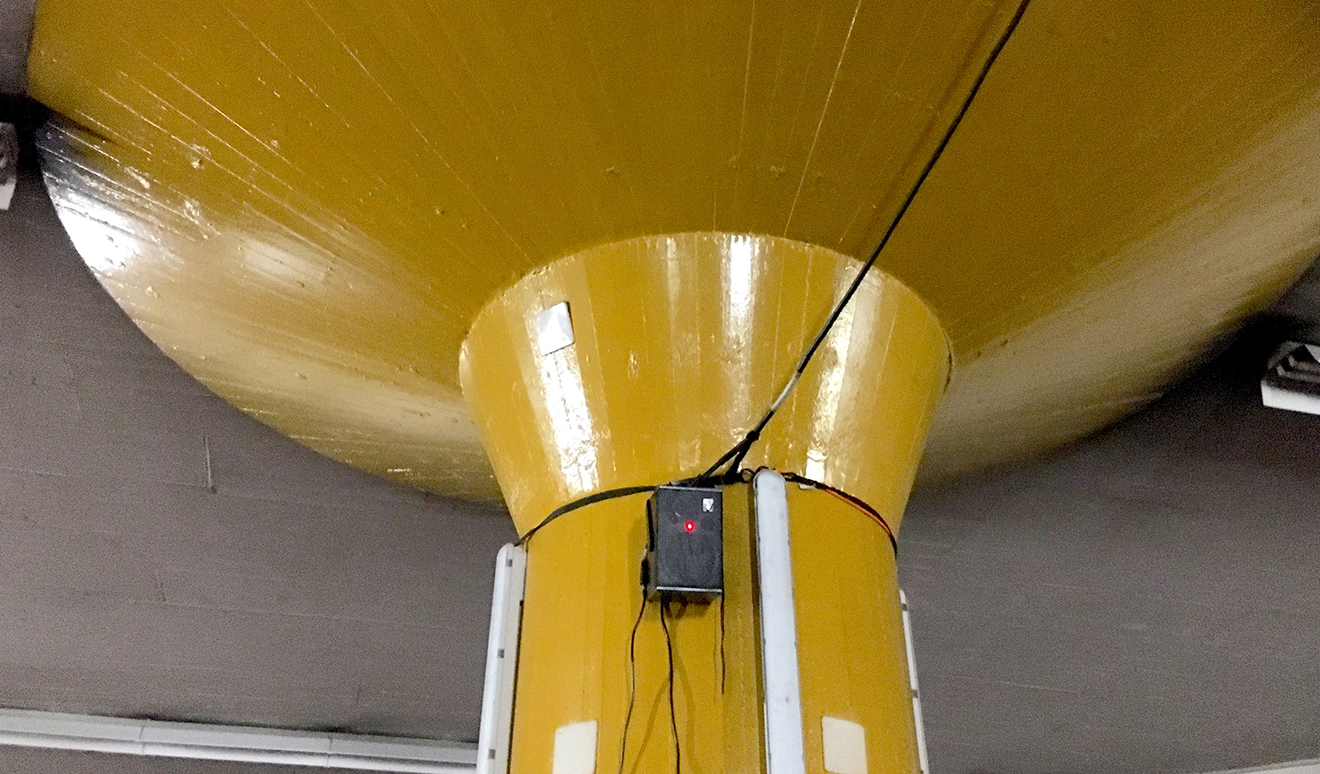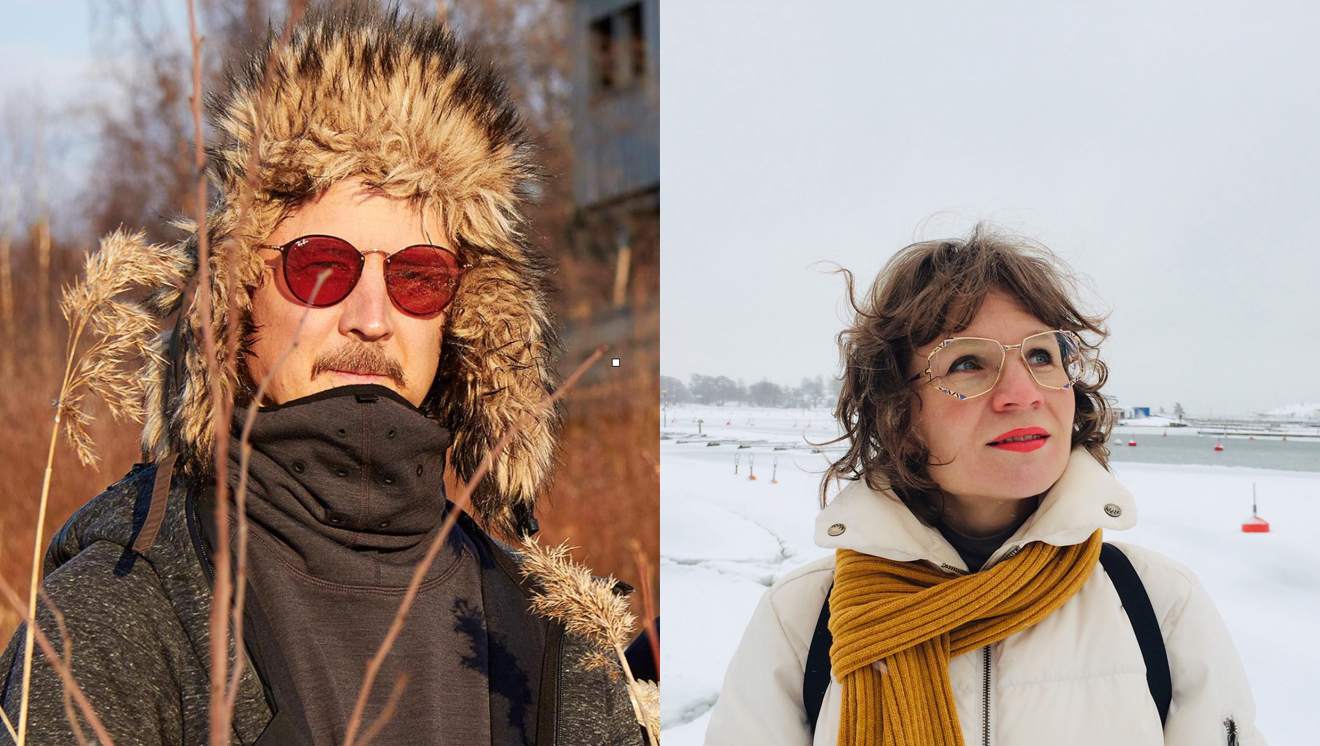 Browse other productions: