Itä Pasila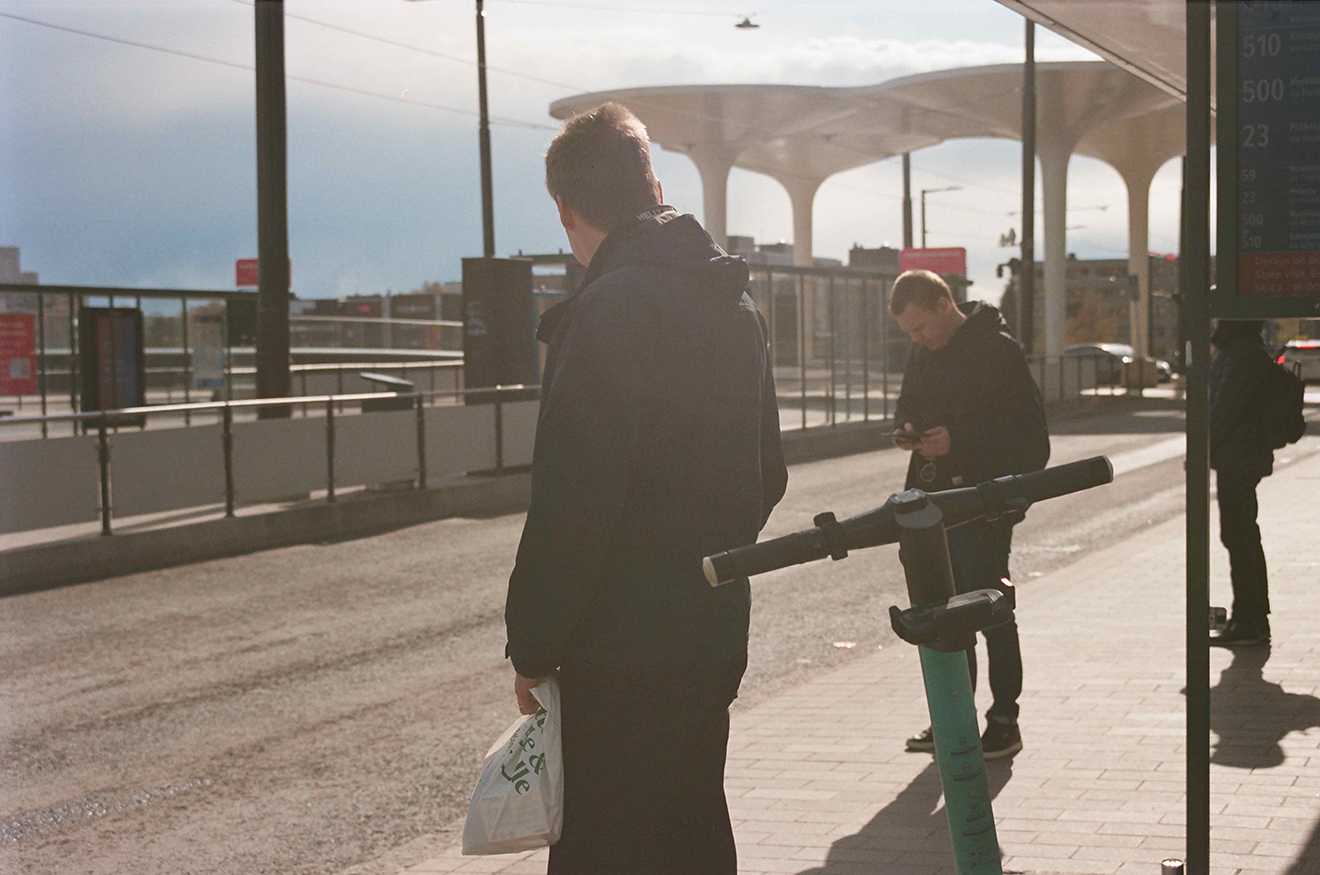 Itä Pasila
"What does it mean to "inherit" a city? What do we inherit?"
The city is on the one hand the object of what the inhabitants think and judge that of which is "urban"; on the other side, the city is this complex process of planning and construction. The concept of Heredity is what we inherit passively; inheritance, on the other hand, is what one chooses to inherit; it's about Freedom. This hybrid film work by Anu Pennanen in collaboration with the inhabitants of Itä Pasila, a multicultural neighbourhood in Helsinki, is based on the idea of what we inherit from the city, rather than talking about the notion of "patrimoine". It involves youth, elders, different social and ethnic backgrounds in an archaeological approach to re-look at the city, to disarm the eyes of preconceived ideas and ask: how do we inhabit, and how do we insert ourselves into a larger History? How do we negotiate our right to the city?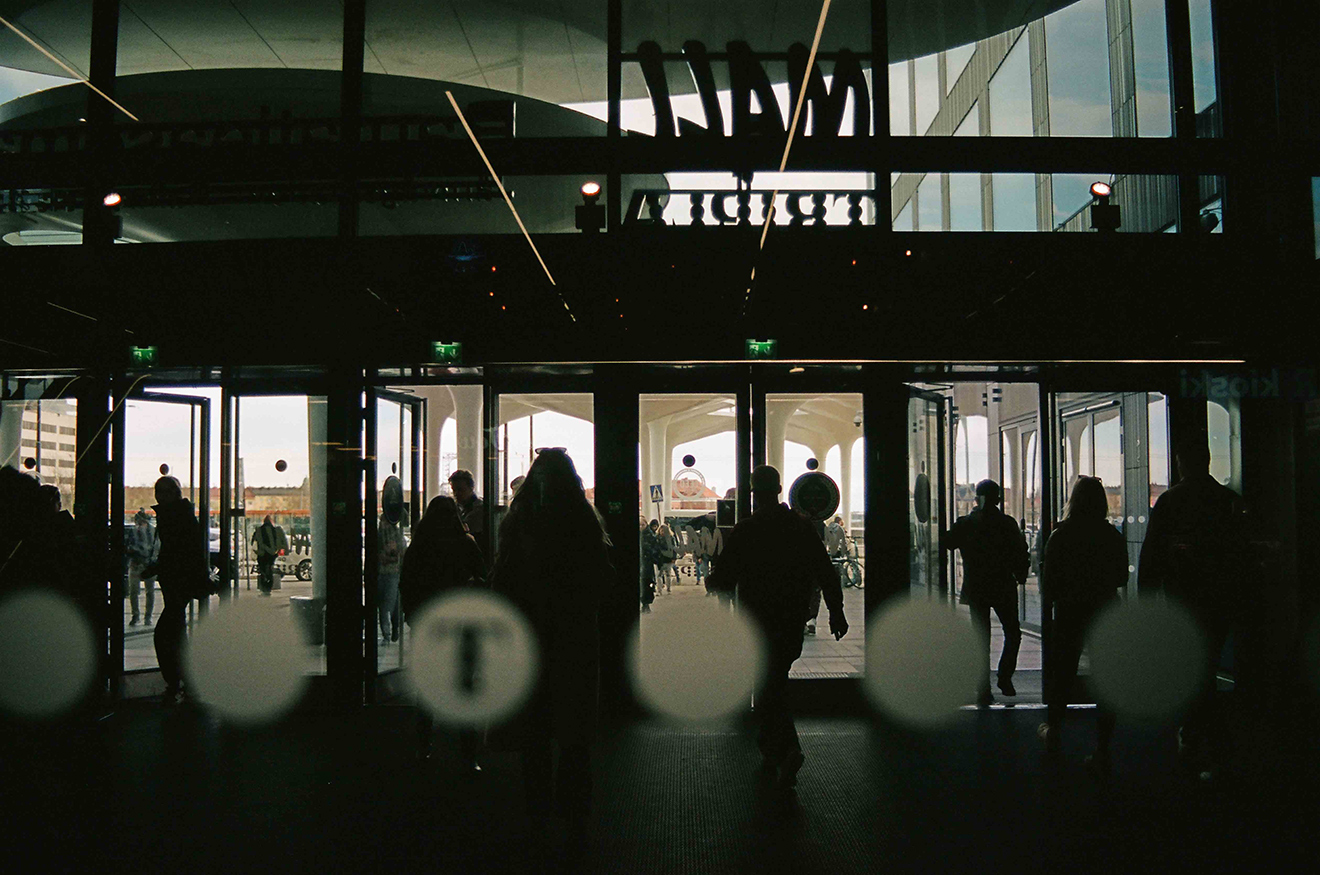 Date: 2025
Producer: PALO
With the support of: Linnamo Foundation, the City of Helsinki, EMO Foundation.
Exhibitions: Kunsthalle Helsinki KOHTA (two person exhibition with Liisa Roberts).
Curator: Anders Kreuger.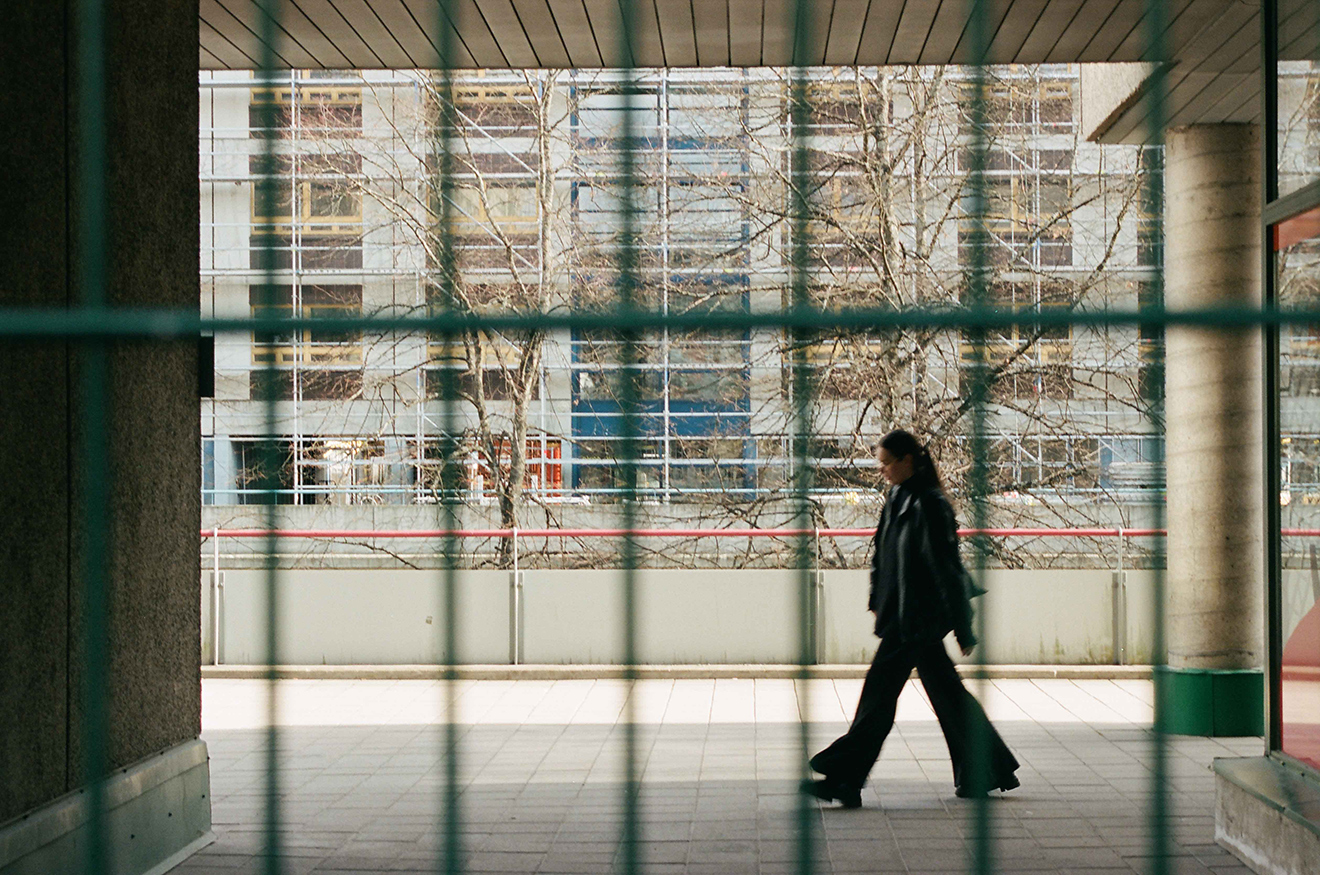 Browse other productions: