Mascu-Fuck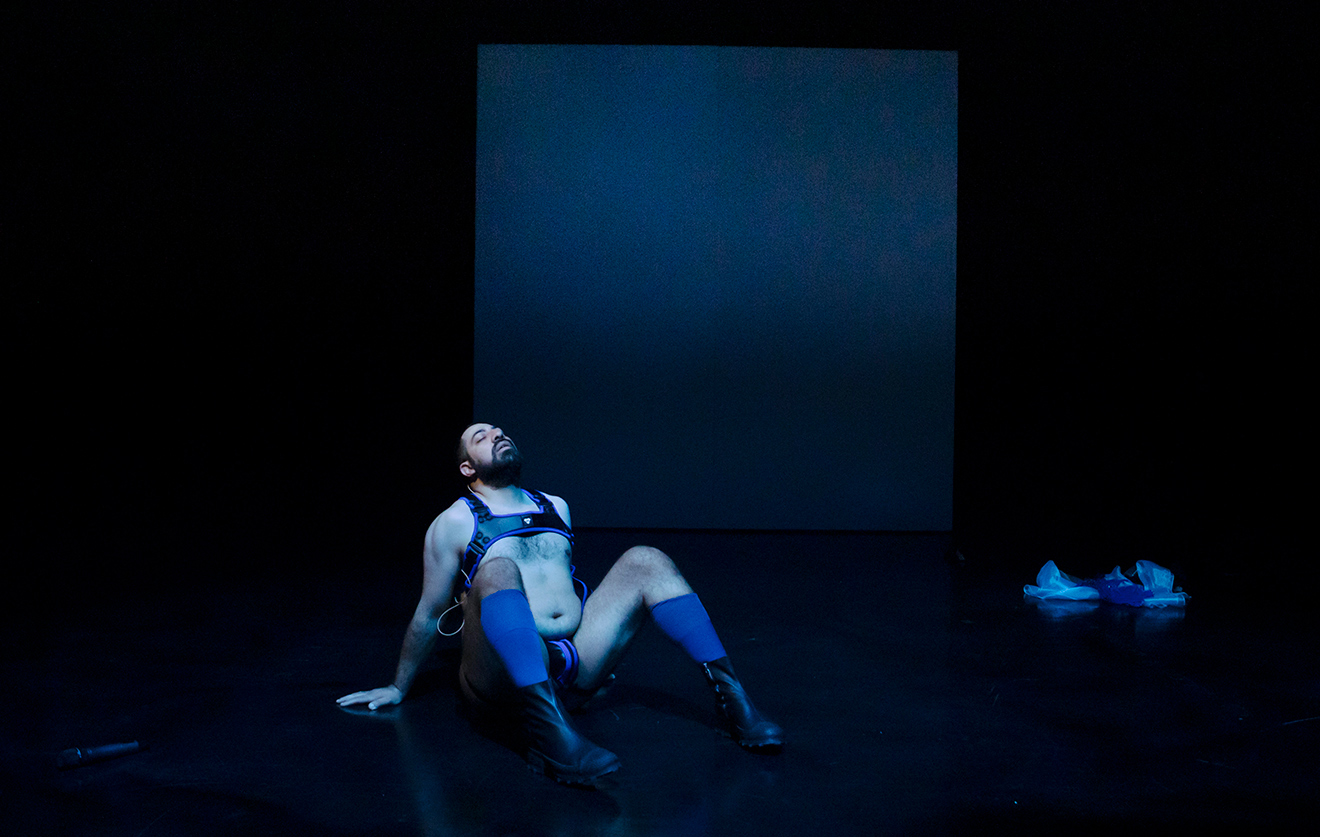 Mascu-Fuck
"Mascu fuck, qu'est ce que c'est?"
A hybrid performance in which Moe Mustafa gets to do what he always wanted to: belly dance. Growing up gay in a hyper heteronormative working-class family in Jordan, he was the target of other people's attention, a negative attention. He wasn't "masculine" enough. Now, Moe feels it is time to fuck with the hyper-masculine environment. Using his own life as raw material, Moe subverts belly dance and tells us about how shame of being Gay is born – and overcome.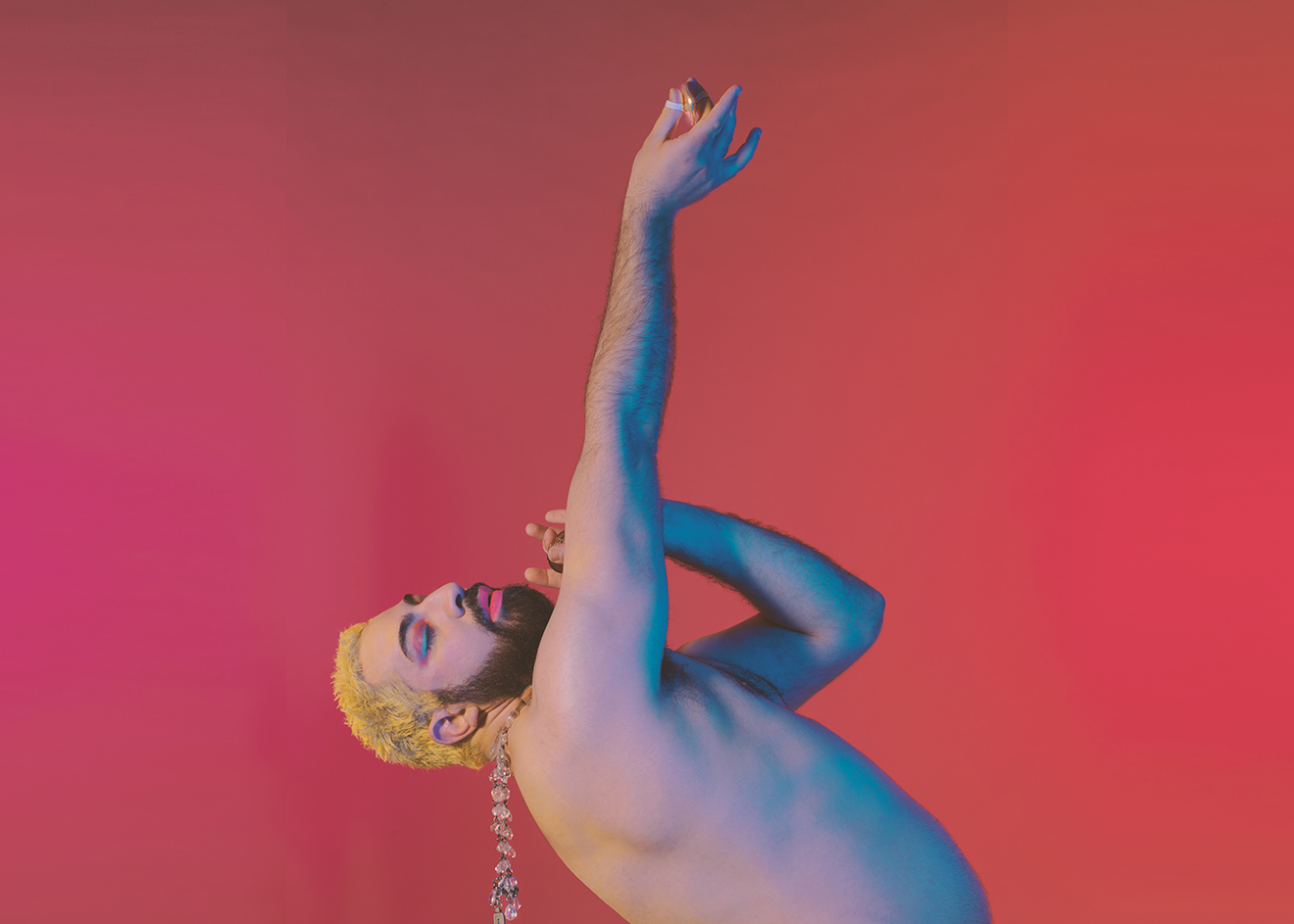 Date: 2023
Co-Producer: PALO
In cooperation with: Museum of Contemporary Art Kiasma.
With support of: Saari Residence (Kone Foundation), the City of Helsinki, TAIKE The Arts Promotion Centre Finland.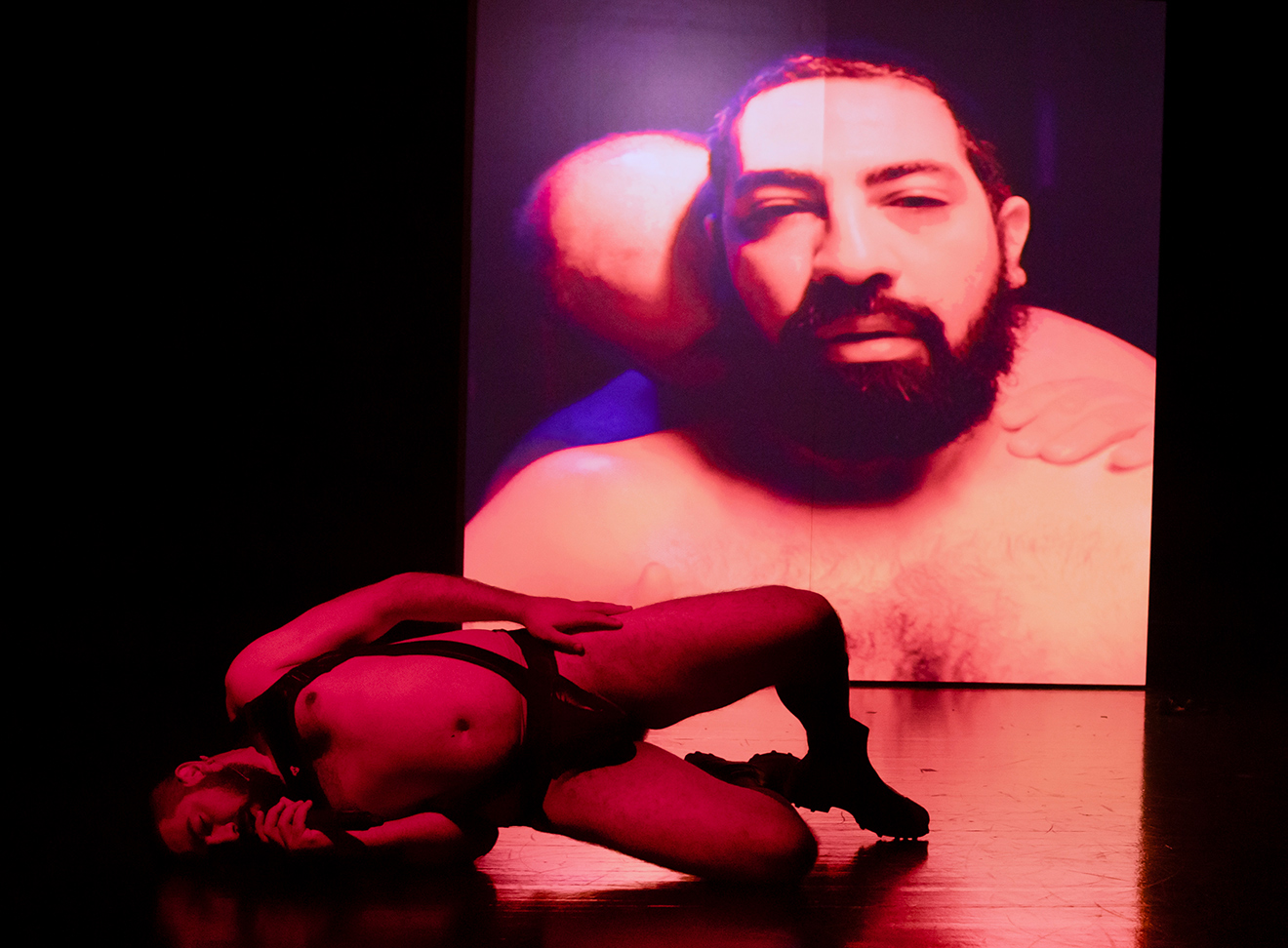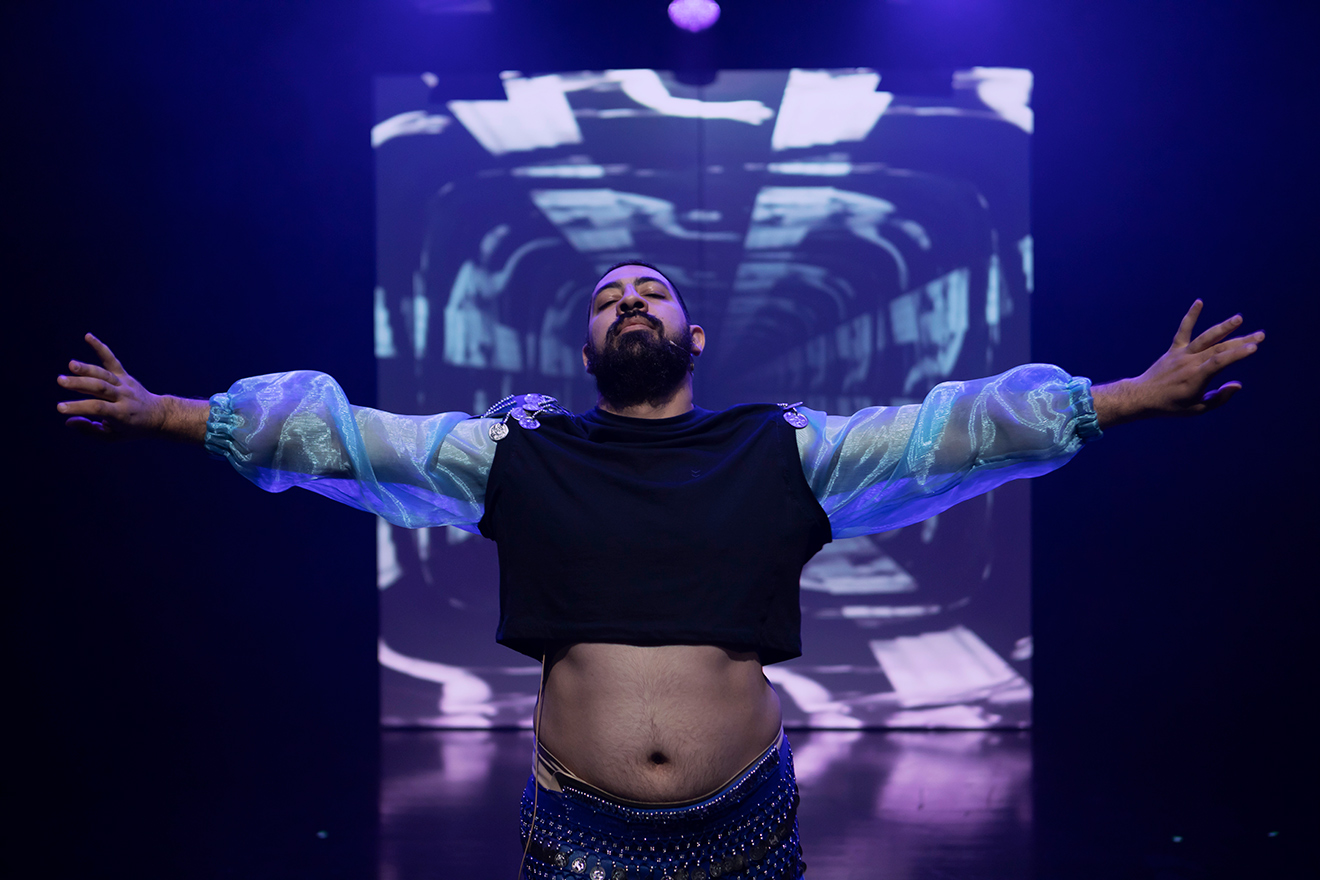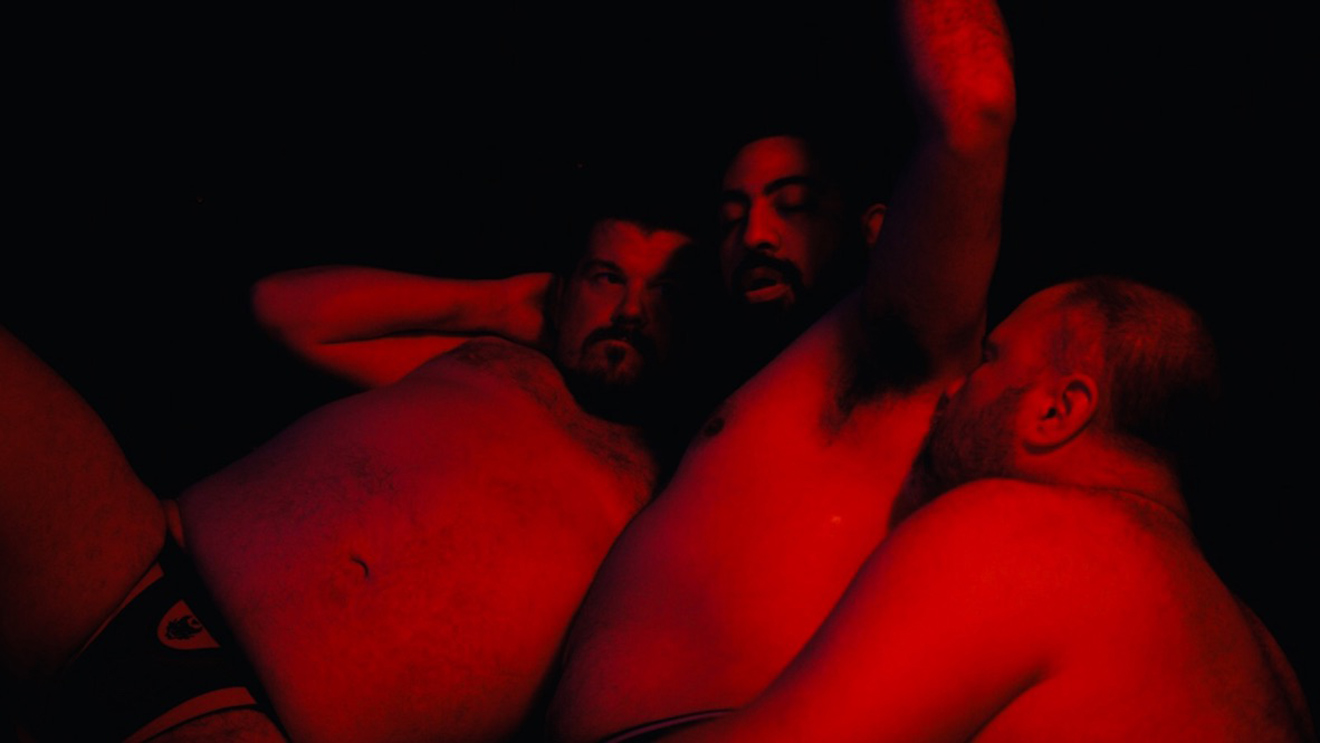 Browse other productions: