Genre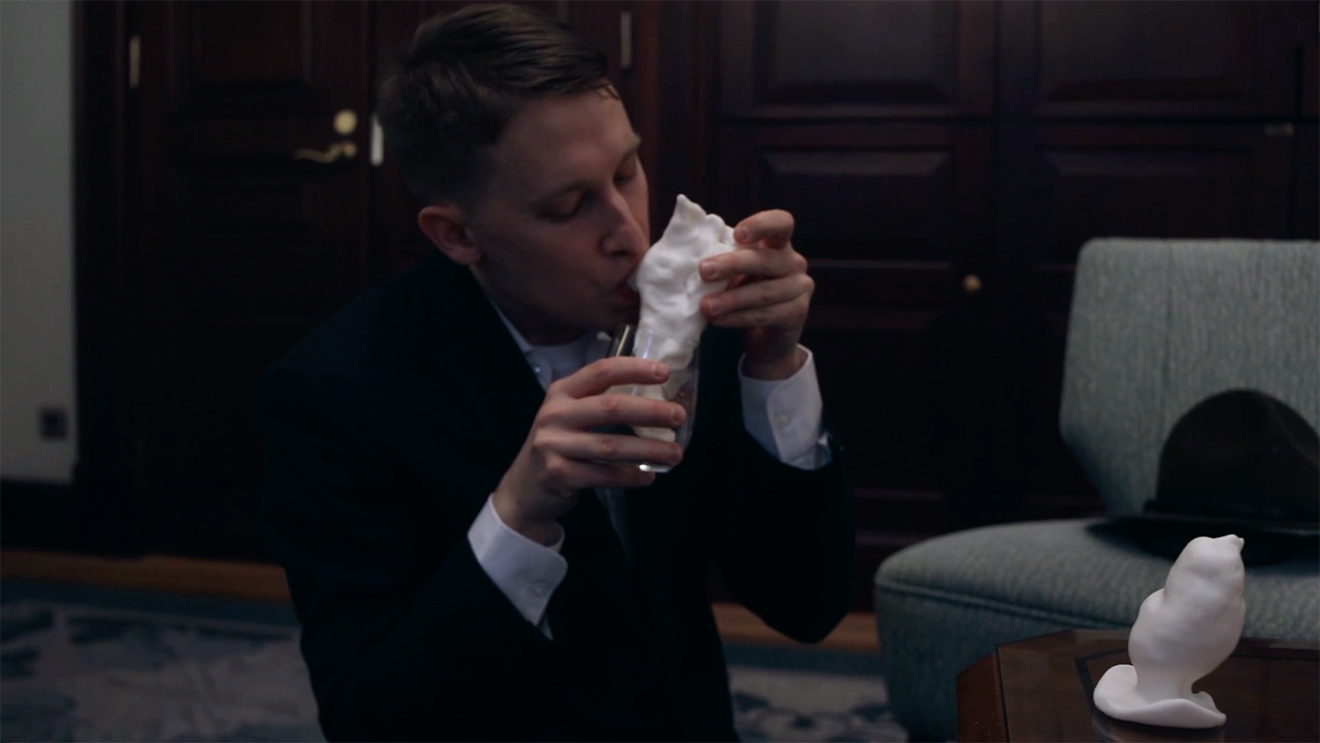 Genre
"Who writes the "home" script?"
With videos, drawing and collages, Artor Jesus Inkerö explored pre-organised structures that lie within foundational, seemingly benign yet imperceptible architectural and domestic forces that shape society and identities towards the heteronormative nuclear family. Inkerö used mimicry and parody to satirise and recapture the notion of "home" from the transgressive potential of being queer.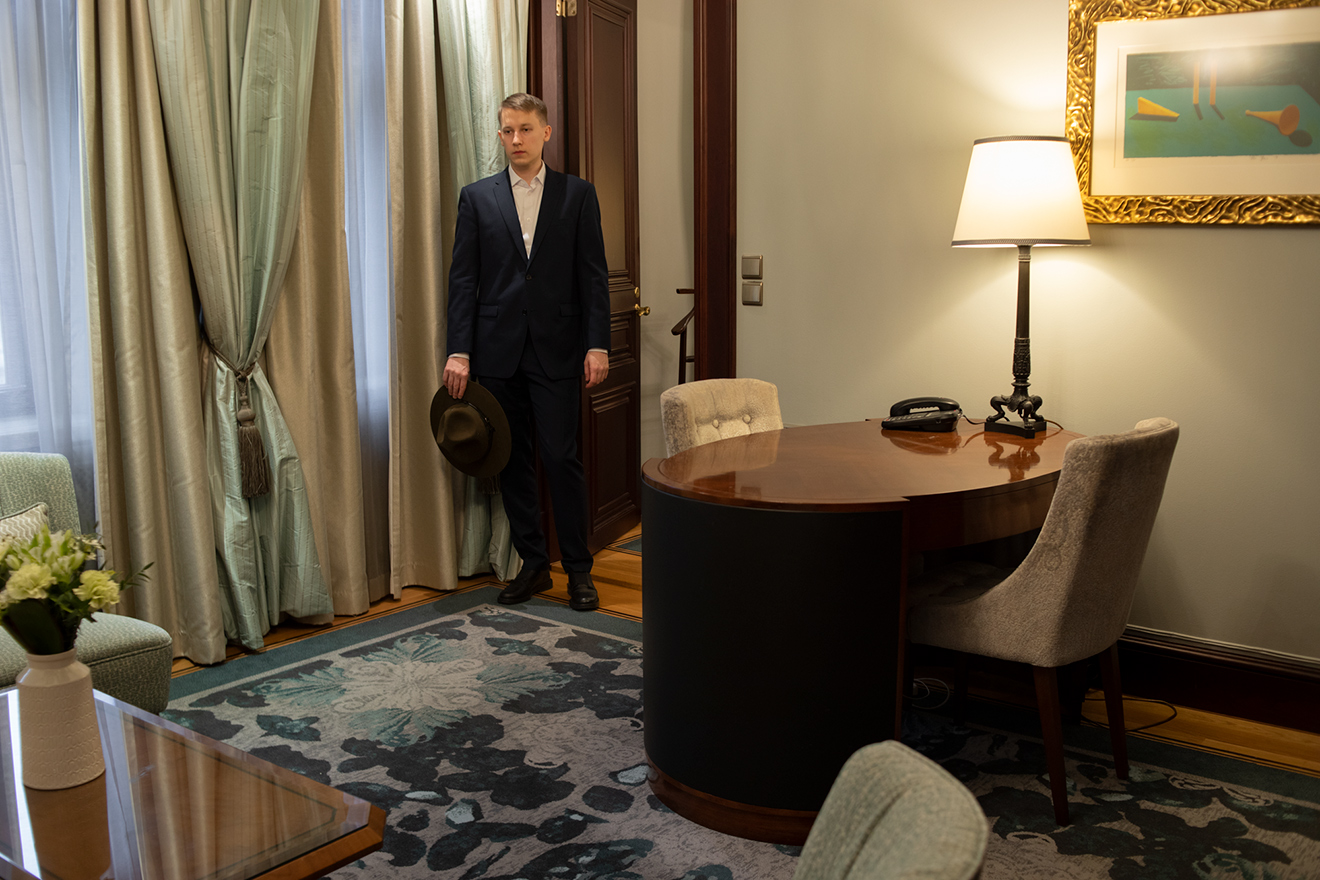 Date: 2021
Producer: PALO
With support from: AVEK Audiovisual Culture- KONE Foundation.
In cooperation with: Wäinö Aaltonen Turku City Art Museum.
Exhibition: WAM's theme exhibition "Spectrum". Curator Anna Perälä.
The text in the catalogue in signed by Miiko Toiviainen.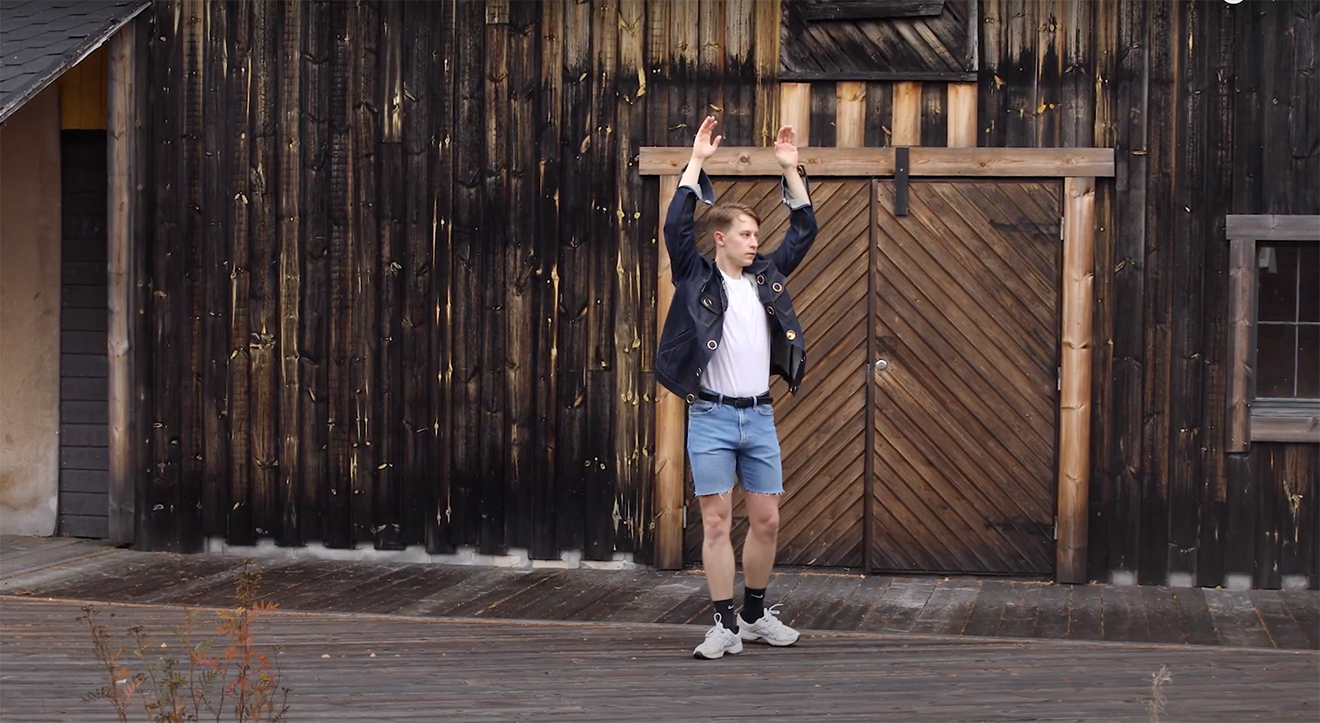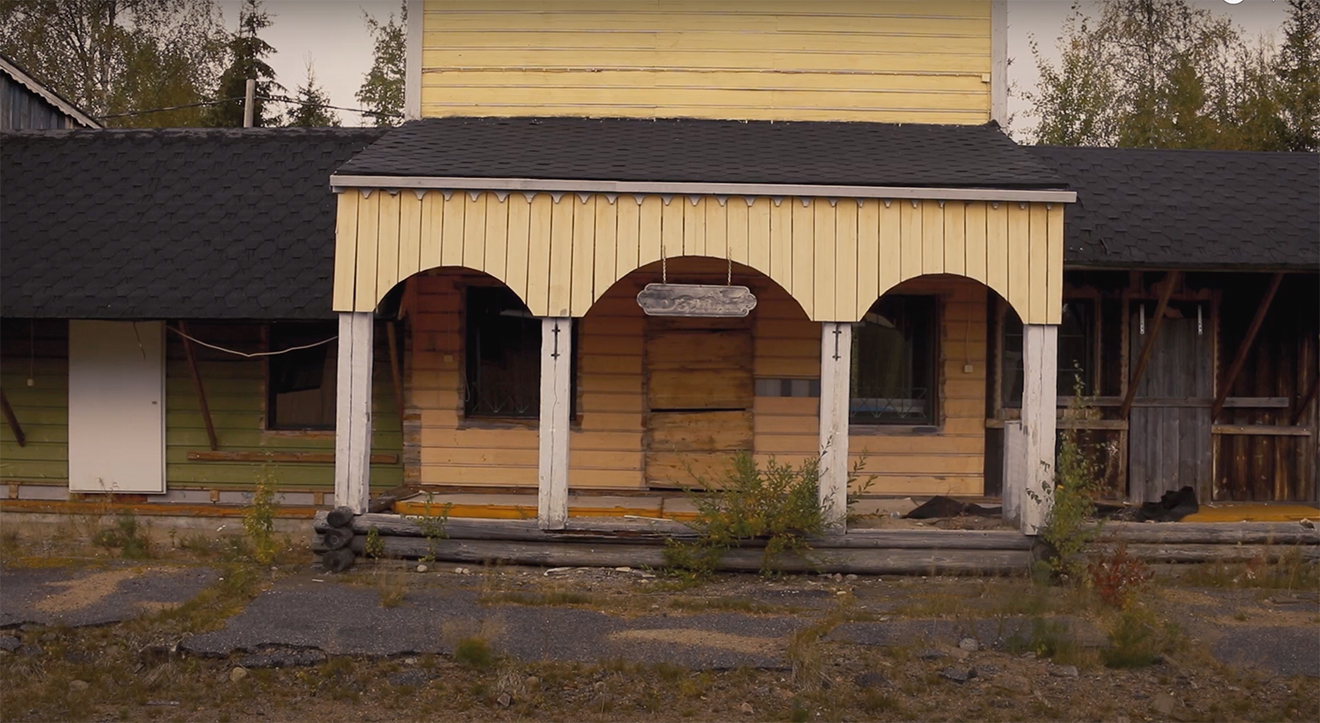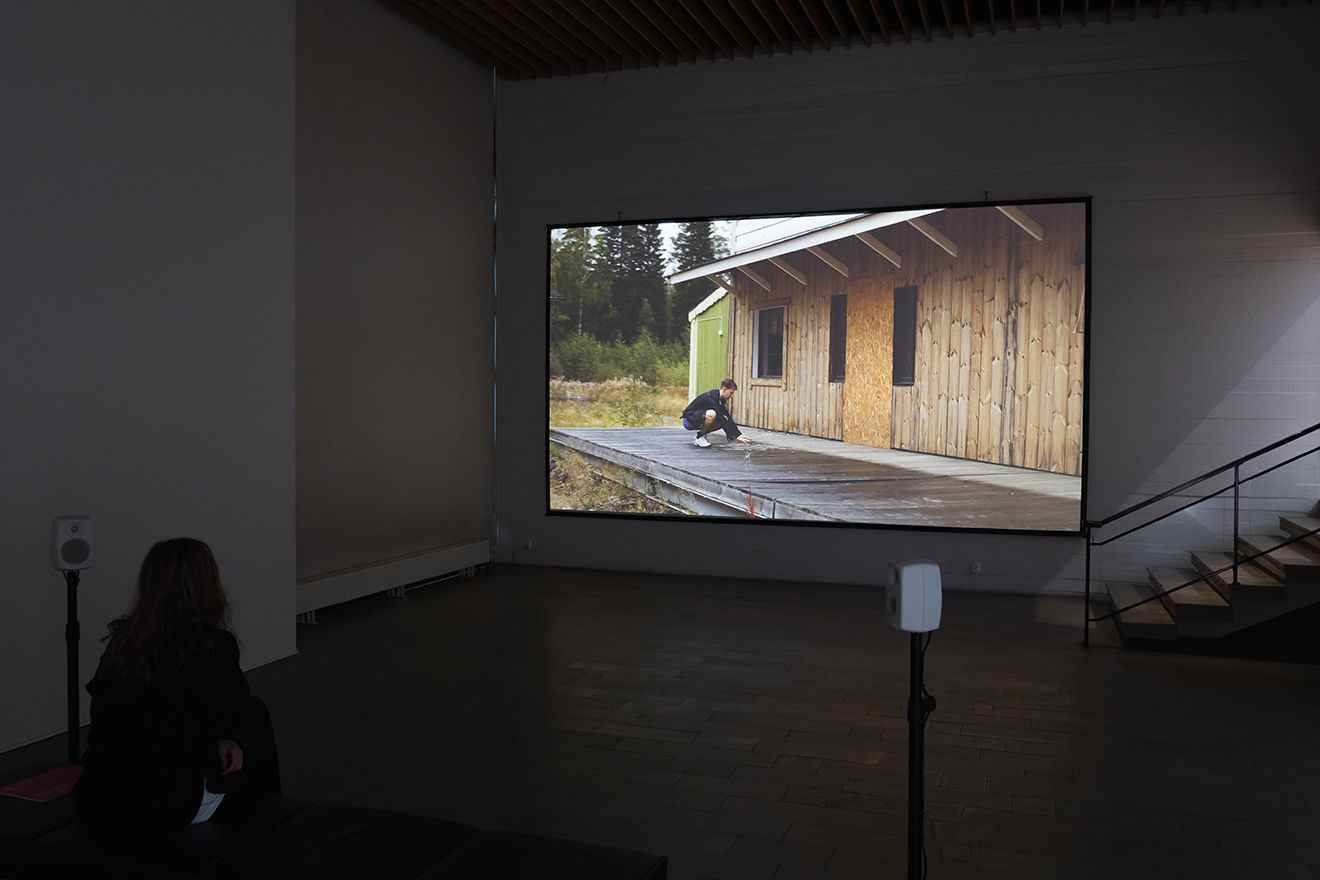 Browse other productions: