Staande! Debout! Standing!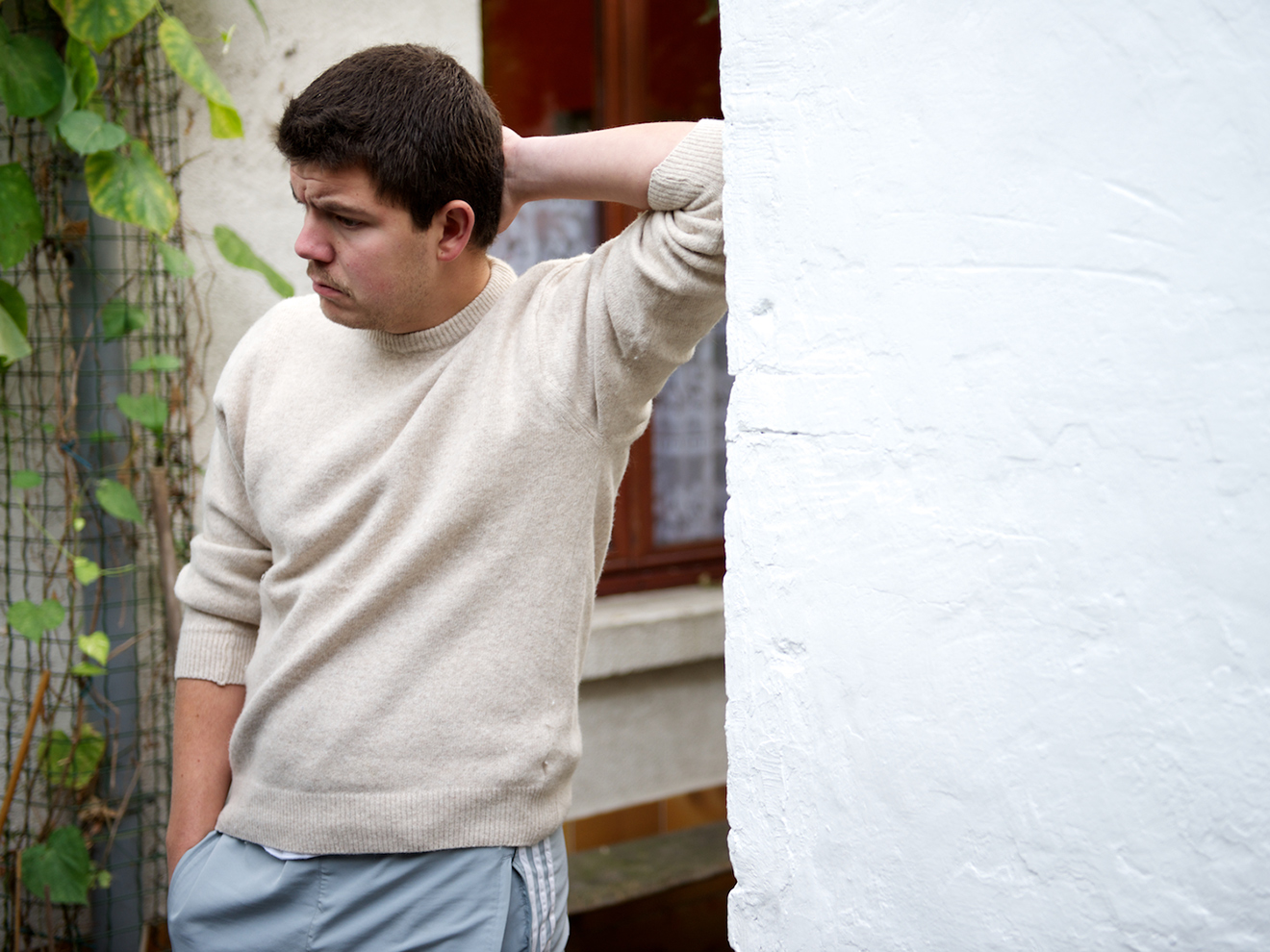 Staande! Debout! Standing!
2012, Vilvoorde, an abandoned industrial area in Flanders, Belgium. Felix is an ex-car factory worker. Fifteen years ago his employer suddenly announced the plant's closure. In response 3100 workers went on strike, paralysing Belgium for weeks. But what remains after solidarity and struggle? Based on true events, this fictionalised account by Anu Pennanen and Stéphane Querrec follows Felix's attempts to overcome forgetting and myth-making to make sense of the traumatic events.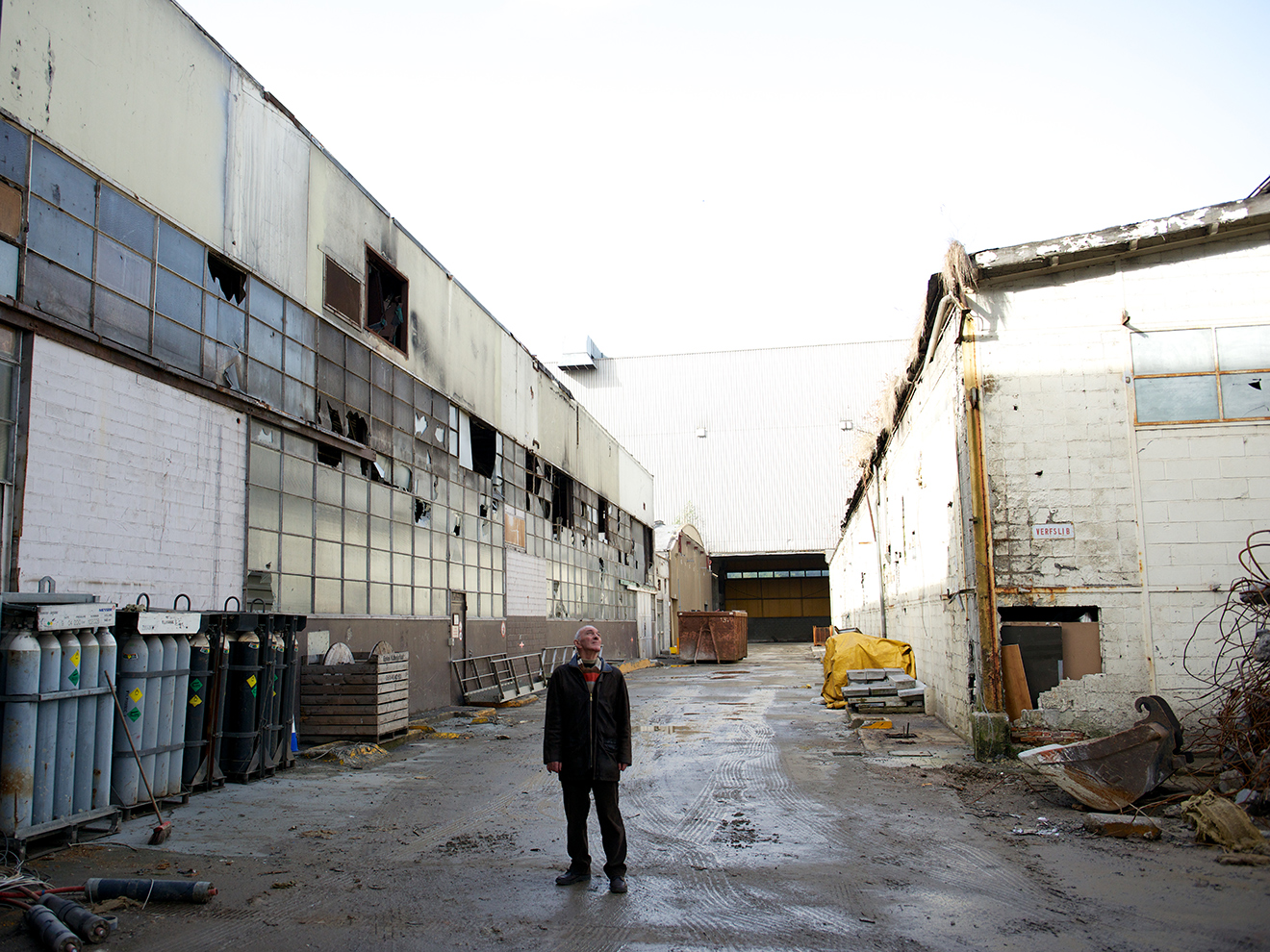 Date: 2013
Producer: PALO
In Cooperation with Stills Gallery Scotland
With support of AVEK Audiovisual Culture- TAIKE The Arts Promotion Centre Finland – Helander Foundation.
Screenings: Glasgow Film Festival, Kiasma Teatteri Helsinki, Lens Politica Film festival Helsinki, Cinema des Galeries Brussels.
Watch the film here.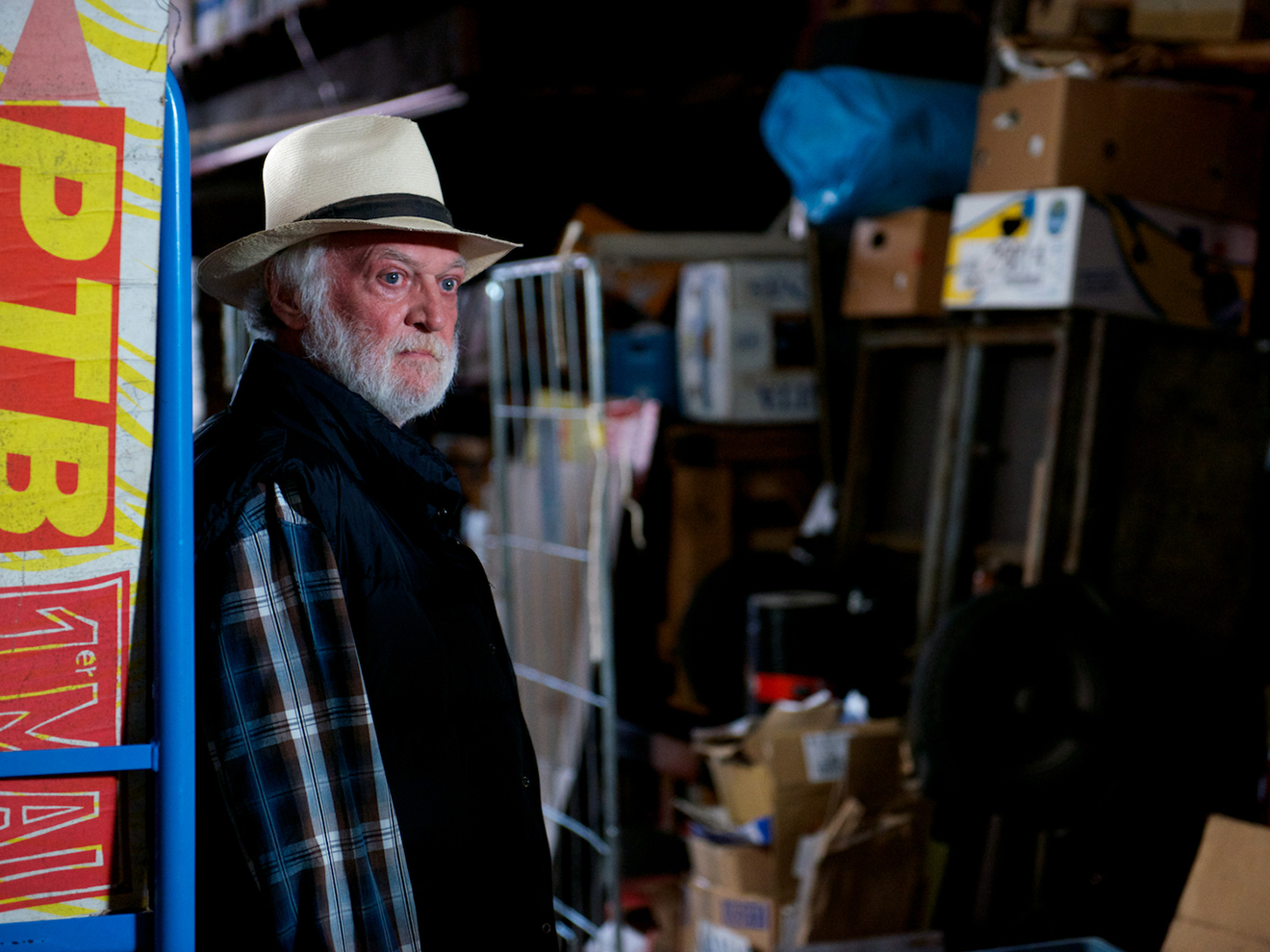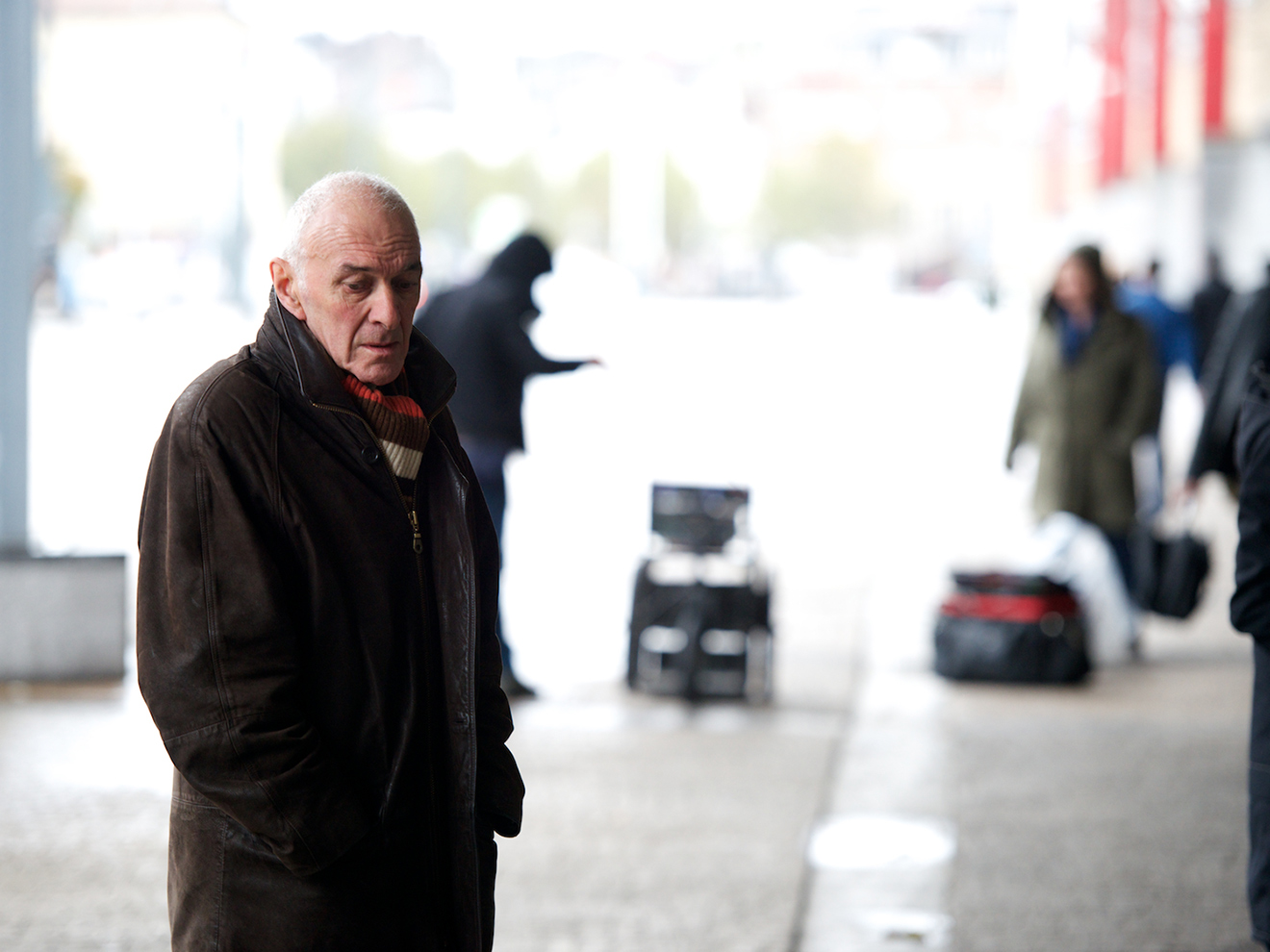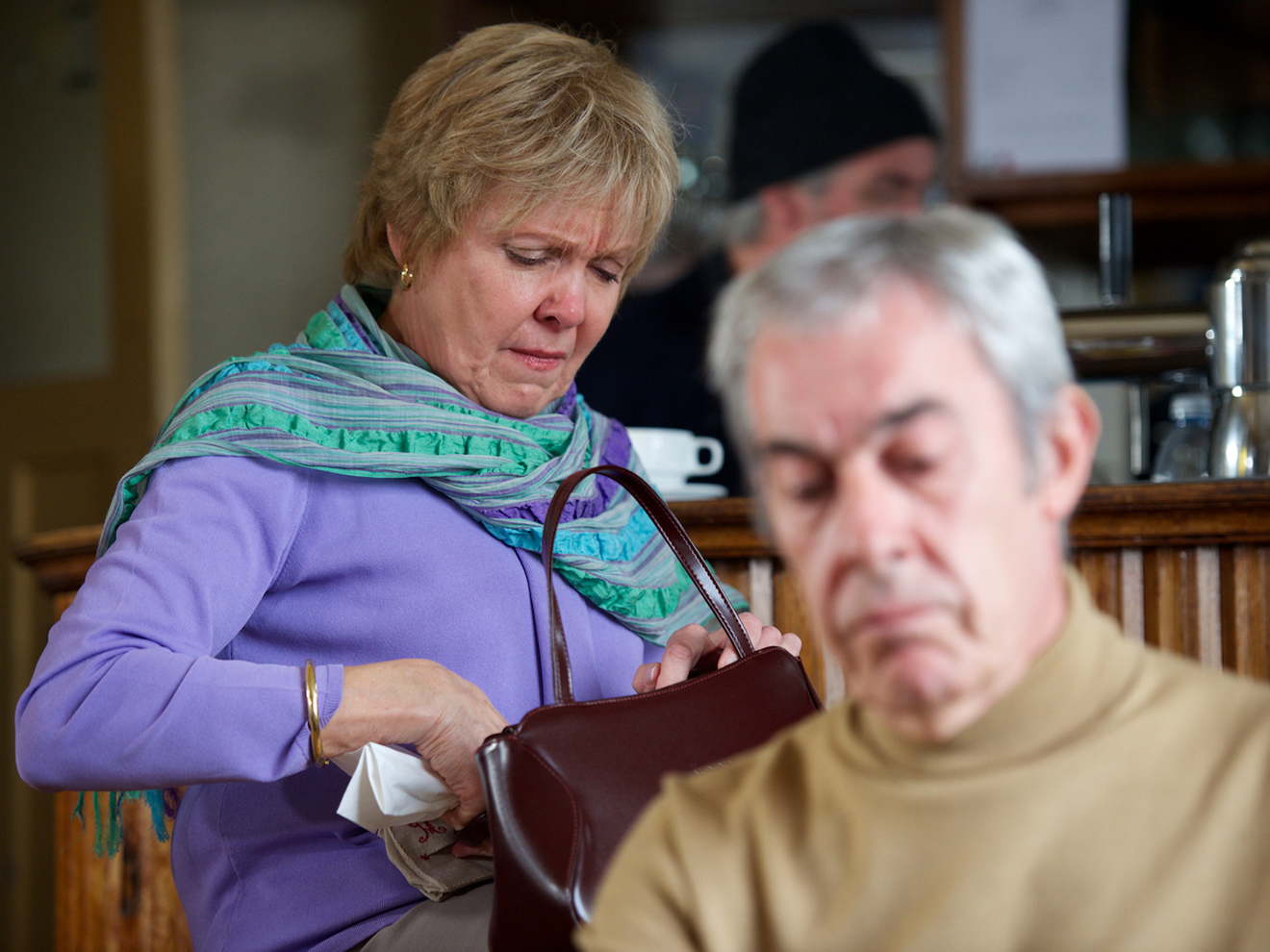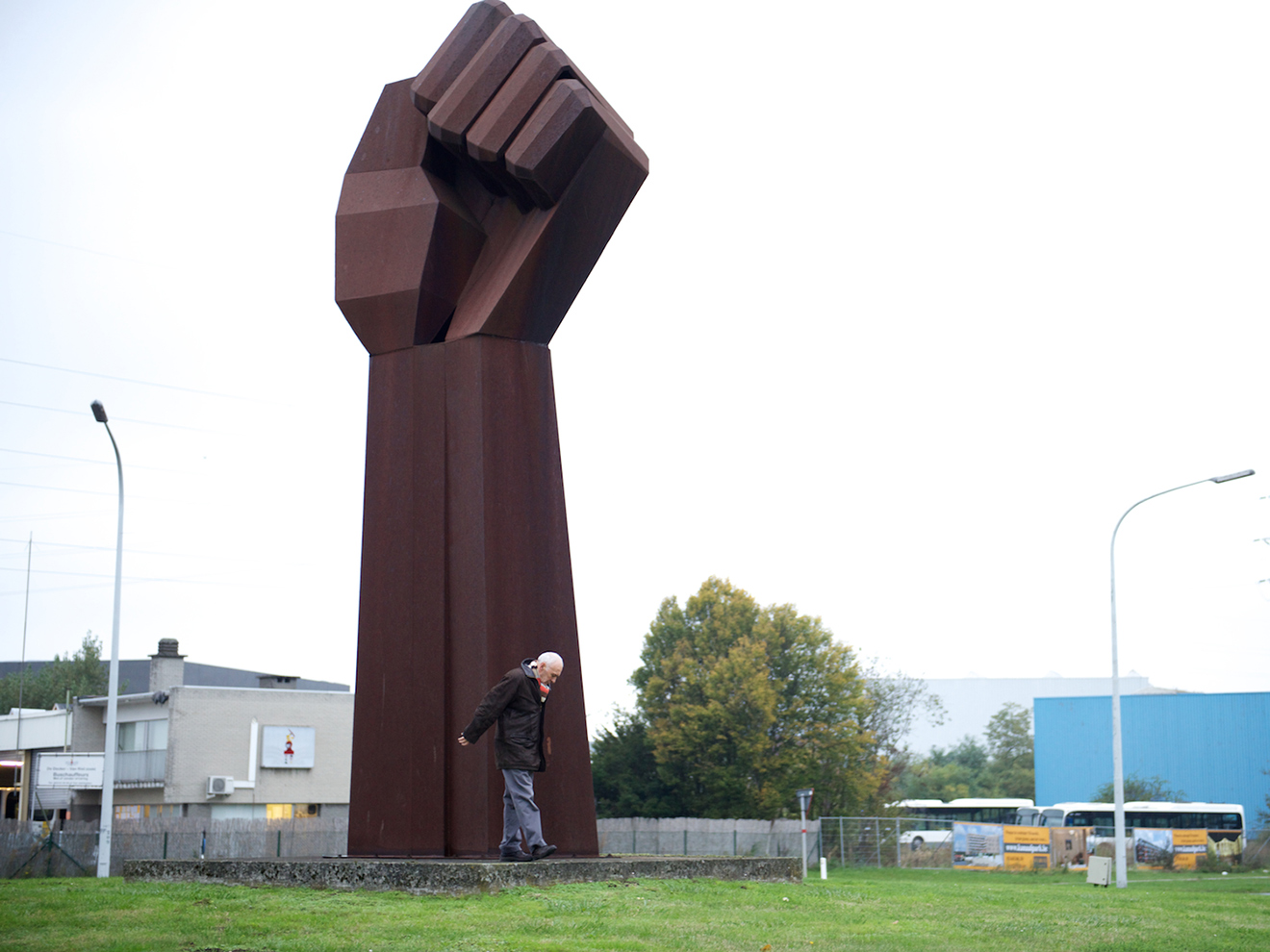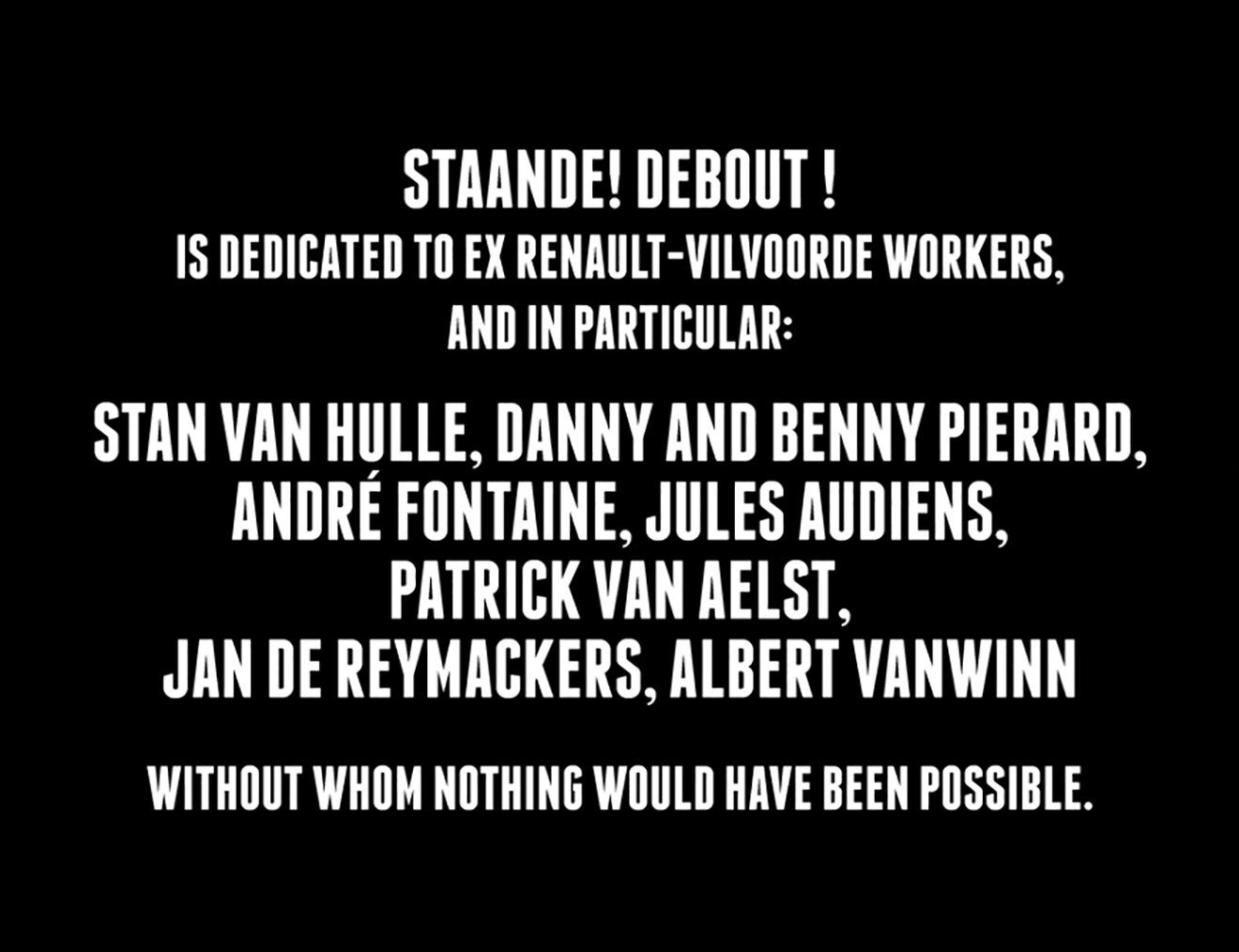 Browse other productions: